Instagram could soon allow users to geo-restrict their content
3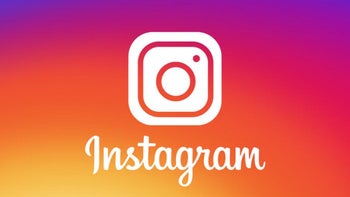 Instagram is constantly
introducing new features
. But before it does, the Facebook-owned company
tends to test them
among a limited number of users beforehand. And as part of its latest tests, the social network is allowing certain users to geo-restrict their content.

Essentially, this new feature means that Instagram users will be able to individually select countries that are able to see their content. Thus, anyone living in a country that is not selected will no longer be able to see content. Another thing worth noting is that this feature is not limited to regular posts, as the Story Controls menu also includes the option.
The usefulness of this feature to regular users is quite debatable. Instead,
Instagram
is likely introducing it with a focus on businesses. After all, these are often forced to create multiple accounts in order to cater to audiences in different regions. However, by bringing geo-restrictions to Instagram, this may no longer be necessary.

As with most Instagram tests, this new feature may be scrapped before release. But considering the benefits it will provide businesses with, it seems unlikely at this point.