Instagram will soon allow its users to tag friends in videos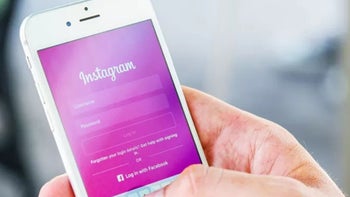 Instagram is
testing a brand new feature
that will eventually allow users to tag their friends in videos. It's not the first and definitely not the last new feature that Instagram tests before making it available to everyone.
A few days ago, the social network released another improvement that made it much easier for Instagram users to
reply with emojis
. This particular feature was being tested since May, so the video tagging option may take a while to prepare for primetime.
TechCrunch
reports that the option to tag friends in videos will work the same way as tagging photos. However, Instagram will use a different icon that when tapped will link to a list of tagged people. You'll be able to choose who to tag from a new page called "
People in this Video
."
For the time being, these videos won't replace the tagged users' profiles like tagged photos usually do these days. Of course, this could change during the development, but for now, that's how they work.
It's also worth noting that the option to tag friends in videos is only being tested on the mobile version of
Instagram
, as it doesn't yet appear on the web version.