Innards of the Galaxy S III exposed without disassembly thanks to x-ray
22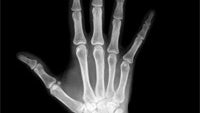 Those tear downs, like the one we showed you from
iFixit on the Samsung Galaxy S III
, are pretty sweet. We get to take a peek inside the device and really check out the nitty-gritty of what's packed inside. Once it's all apart, however, sometimes you lose perspective of how intricate everything fits together to deliver the slim, sleek form factors we expect from today's high end smartphones.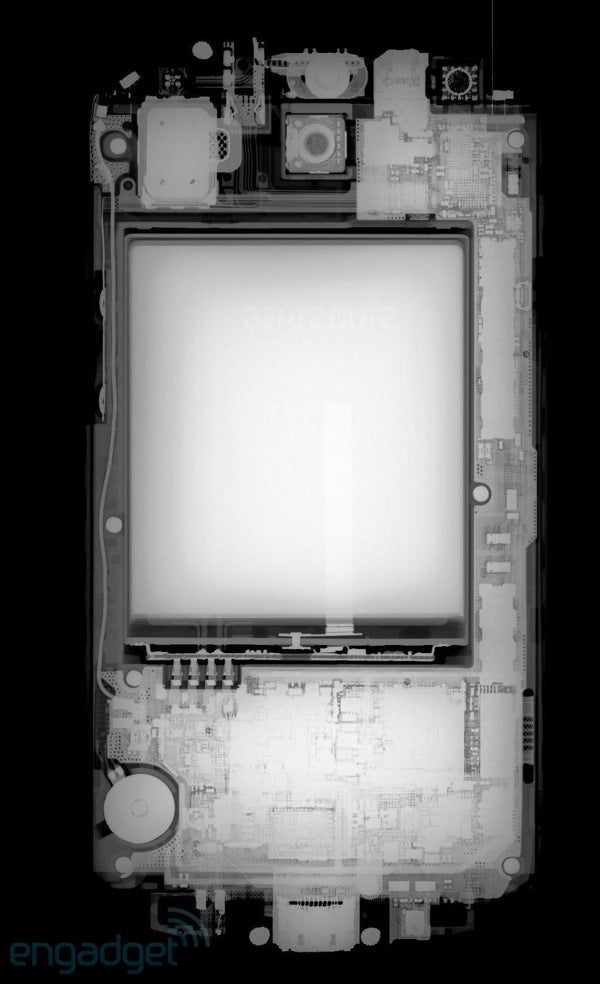 Engadget reader, Alex, somehow has access to a digital mammography X-ray machine. Obviously, the next course of action was to run a
Verizon Samsung Galaxy S III
through it to see what happens. The result? A pretty cool image that shows us just how packed in all the components are.
It's not entirely clear how much, if any, damage was done to the phone to obtain this picture, but it does look pretty cool. You can click on the image to get a little more up close and personal.