Hulu adds new user profiles feature to its iOS app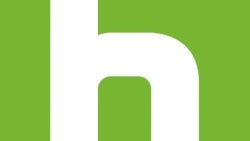 Hulu user profiles already exist on the streaming service's web version, so having them on mobile is a logical next step. User profiles are now available on Hulu's iOS app, and an Android version will, presumably, follow soon. Hulu explained that the feature helps with organization and improves their experience.
With user profiles, everyone's favorite shows no longer interfere with the ones that another family member likes to watch. Moreover, parents can now create accounts for their kids and prevent them from accessing mature content.
Multiple-user accounts can have new family members and friends added with the new "Add Profile" button. Users on single accounts simply choose their existing name on the app's launch screen and go on watching their favorite shows as usual.
Due to license agreements with content creators, Hulu imposed certain limitations to user profiles – that is, users can only stream content on one profile at a time, even after creating multiple profiles for each family member.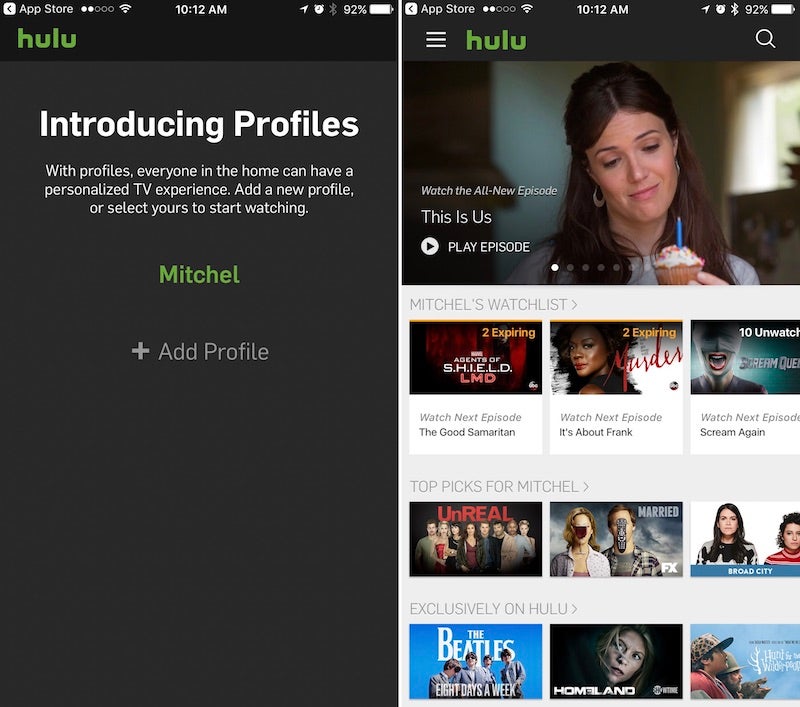 Hulu now lets you add user profiles
ALSO READ