Hulu partners with Disney to bring more than 50 classic titles to a phone near you
3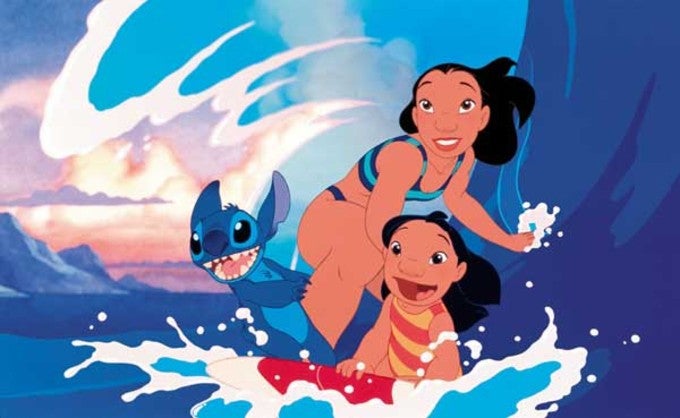 Although we used to have to rely on cable and satellite services in order to get access to television programing and on-demand movies, that is no longer the case. Streaming services such as Netflix, Hulu, DirecTV Now, and Sling TV allow us to get that same content streamed directly to our TVs, smartphones, and more, and a recent partnership between Hulu and Disney is making that particular streaming service's movie library quite a bit better.
Netflix still has dibs on getting new Disney movie releases before anyone else, but the media conglomerate's deal with Hulu focuses on older titles that have been out for quite some time. More than 50 movies will be heading to Hulu in the near future, and some of the most notable additions include the likes of
Mulan, Lilo & Stitch, Tarzan, Con Air, Sister Act, The Princess and the Frog, The Nightmare Before Christmas
and plenty more.
Hulu's primary focus has generally been on television shows as opposed to movies, but you won't find us complaining about this new deal at all. Some of the movies that Hulu will be getting were previously available on Netflix, but have since been removed with Netflix making for a big push with their own, original programming as opposed to third-party content.