4K content is now available to stream on Hulu, but the selection is pretty thin
4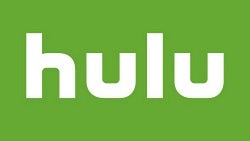 When it comes to consuming video content, services like Netflix, Amazon Video, and Hulu seem to be the way of the future. Gone are the days of shelling out huge piles of money each month for cable and satellite TV, as these services all offer impressive collections of content at very affordable monthly costs.
In the video streaming world, the next big thing is 4K. Netflix and Amazon Video have already been offering the ability to stream certain video content in 4K quality, and the availability of 4K titles for those two services has been building up and growing at a pretty impressive rate. Hulu, a bit late to the game, has finally rolled out 4K video content for their subscribers, and while the addition of the higher resolution certainly is welcome, there are currently a couple pain points that need to be addressed.
Only the PlayStation 4 Pro and Xbox One S can currently stream Hulu content in 4K.
First of all, if you want to stream Hulu in 4K, you're going to need either a PlayStation 4 Pro or Xbox One S. If you do happen to own either of those two gaming consoles, your current 4K video selection on Hulu is limited to the streaming service's own original programming and 20 of the James Bond movies. We fully expect the availability of 4K titles to grow in the near future, but at the time of this writing, your pickings are pretty slim.
Hulu has announced that more devices will be able to stream 4K content in 2017, but specifics on which devices will gain that support has yet to be disclosed.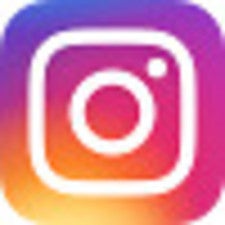 PhoneArena is on Instagram
. Follow us to stay updated with fresh news and flashy media from the world of mobile!