Huawei Watch 2 arrives in the UK with free Plantronics wireless headphones in tow
2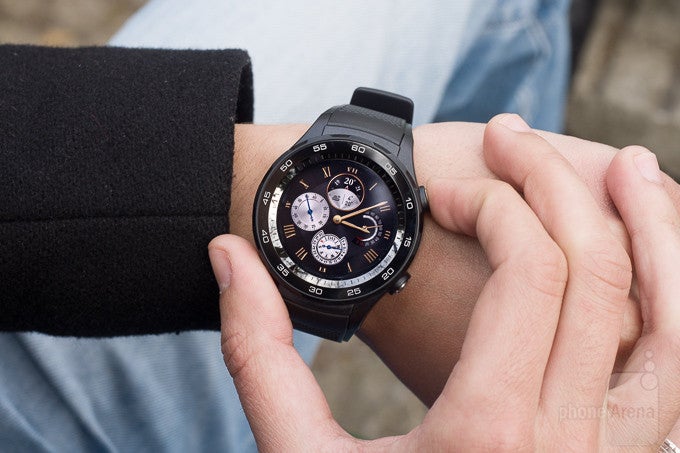 Huawei's second foray into the smartwatch industry made, the Watch 2 made its debut in the United States last month. If you've read
our previous report
, then you already know customers who purchase the Huawei Watch 2 in the US received free Google Play Music access.
However, consumers in the UK will be getting a pair of free Plantronics
wireless headphones
when they buy the
Huawei Watch 2
. For the time being, the deal is available on Amazon UK, which will start selling the smartwatch on May 5.
It's worth noting that only the first 500 customers who order the Huawei Watch 2 will receive the free Plantronics wireless headphones Amazon UK is offering.
The Watch 2 is available in three variations at the UK retailer, each priced differently. The cheapest model is the non-LTE Huawei Watch 2 in Carbon Black, which costs £329. Next in line, the 4G variant is available for purchase for £379, whereas the classic Huawei Watch 2 will sell for no less than £409.
Apparently, Amazon will be the only retailer in the UK to start selling the Huawei Watch 2 this week, but others will offer it from May 17. Until then, you can check out our
Huawei Watch 2 review
for more in-depth details on the smartwatch.
Huawei Watch 2