Huawei P20 prototype unit leaks in live pictures, leaves nothing to the imagination
10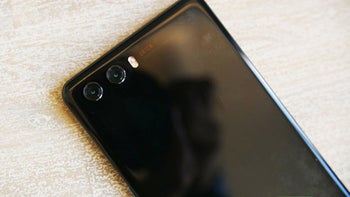 Huawei has found a way to set its phones apart from the competition:
three rear-cameras
. The P20 will skip Mobile World Congress (MWC) this year, but the Chinese handset maker has already confirmed
its flagship will be unveiled on March 27
.
As expected, there hasn't been any lack of information regarding the Huawei P20's specs, but images with the phone haven't been leaked yet.
The most recent picture
allegedly showing the flagship might not be legit, so we have yet to learn what exactly the P20 looks like.
Now the folks over at
AndroidAuthority
got their hands on a set of
Huawei P20
pictures, but there's one problem: it's just an early prototype. As such, the device does not include a triple rear-camera, as previous reports claimed.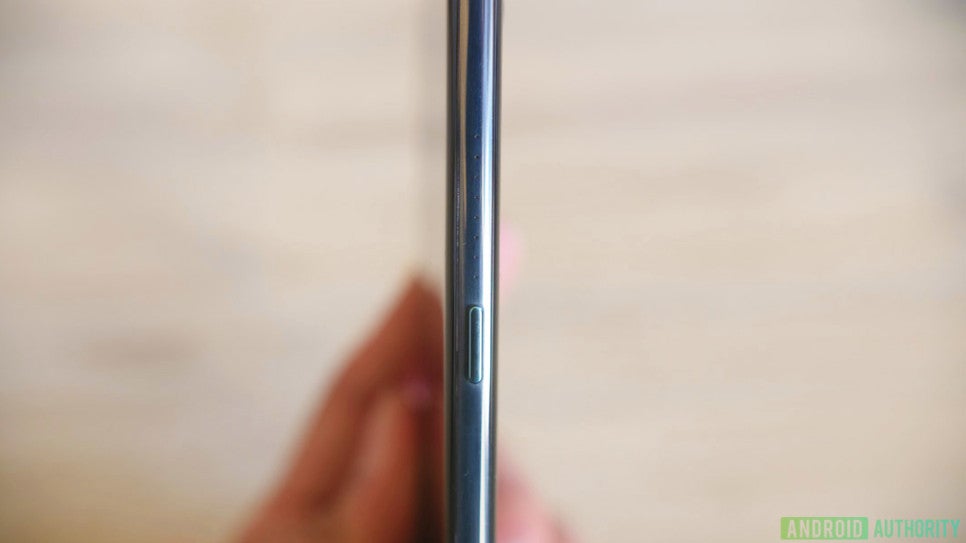 Huawei P20 power button + touch indicators
The prototype lacks a physical volume button, which was replaced with some touch indicators placed above the power button. Turning the volume up and down could be done via swipe up and down.
Despite the fact that the prototype has just two cameras on the back, the source of the leak claims Huawei will launch two P20 variants – a regular model and a Pro or
Plus version
. The latter is supposed to come with three rear-cameras, while the former may look like the prototype unit.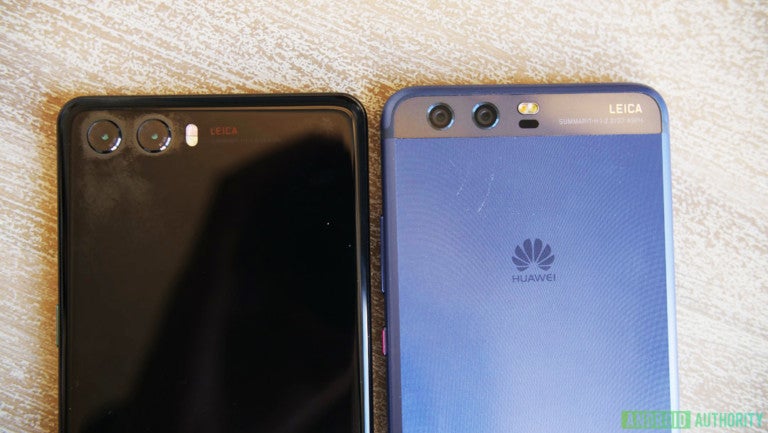 Huawei P20 (left) vs. Huawei P10 (right)
Finally,
Huawei P20
comes with a USB Type-C port, but no 3.5mm audio jack. Also, the bottom side seems to feature dual speakers, but that yet to be confirmed (the grills are there, but we don't know their functionality yet).