Huawei Mate 9 receives huge software update; official launch in the US incoming
5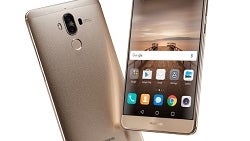 Big smartphones are awesome. The large screens that they offer are fantastic for streaming movies, playing games, browsing the web, and so much more. The Huawei Mate 9 is one of the most recent flagship phablets to be released, and it's a successor to last year's fantastic Mate 8. The Mate 9 comes equipped with incredible hardware, but the software side of things has been a bit lacking up until this point. EMUI 5.0 is a massive improvement when compared to past iterations of Huawei's custom Android interface, but just ahead of its official launch in Europe next month, Huawei has sent out a major update to the phone that improves a lot of major aspects about it.
First off, the new update vastly improves the way notifications are handled on the phone. Rather than displaying a simple number ticker showing you how many notifications you have in the status bar, the Mate 9 now displays proper notification icons so you can see exactly what notifications you've received throughout the day. You do have the ability to revert back to the number ticker if your heart so desires, and Huawei has also fixed a bug with Gmail notifications being unreadable on the handset.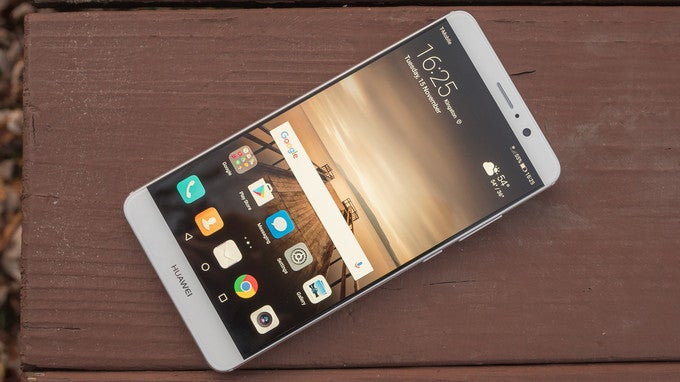 In addition to the notification setup being fixed, Huawei has also improved the camera experience with the Mate 9. A 6x hybrid zoom mode has been added to the camera app, and the interface for zooming now features the ability to quickly hop to a 2x zoom for easier and faster zooming of your subjects. Overall image quality has also been improved too, with areas of low-light performance, color accuracy, and rendering of details all seeing noticeable upgrades. Round all of this out with the Mate 9's official bump up to the Android security patch that landed on November 1, and you're looking at an incredibly full-featured update for the phone.
The Mate 9 will be available in the US in January 2017.
In addition to the huge software update,
The Wall Street Journal
has also reported that Huawei will officially be bringing the Mate 9 to US markets at some point in January of 2017. There's currently no official word on an exact release date or how much the phone will cost in the United States, but we can probably expect Huawei to make an official comment on this either at CES or at some point before that.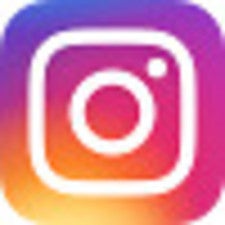 PhoneArena is on Instagram
. Follow us to stay updated with fresh news and flashy media from the world of mobile!
Recommended Stories