Huawei and Honor flagships to receive Android Q updates soon after Google's Pixels
2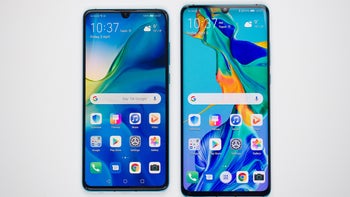 Huawei is clearly one of the largest smartphone vendors in the world, but the Chinese company isn't known for delivering quick Android OS updates. However, Huawei is determined to change that starting with Google's upcoming Android Q, which will be released in the coming months.
As many of you probably know by now, Google's Pixel lineup is always the first to receive major Android OS updates, while the rest of the smartphone vendors are trying to push out these updates as quickly as possible.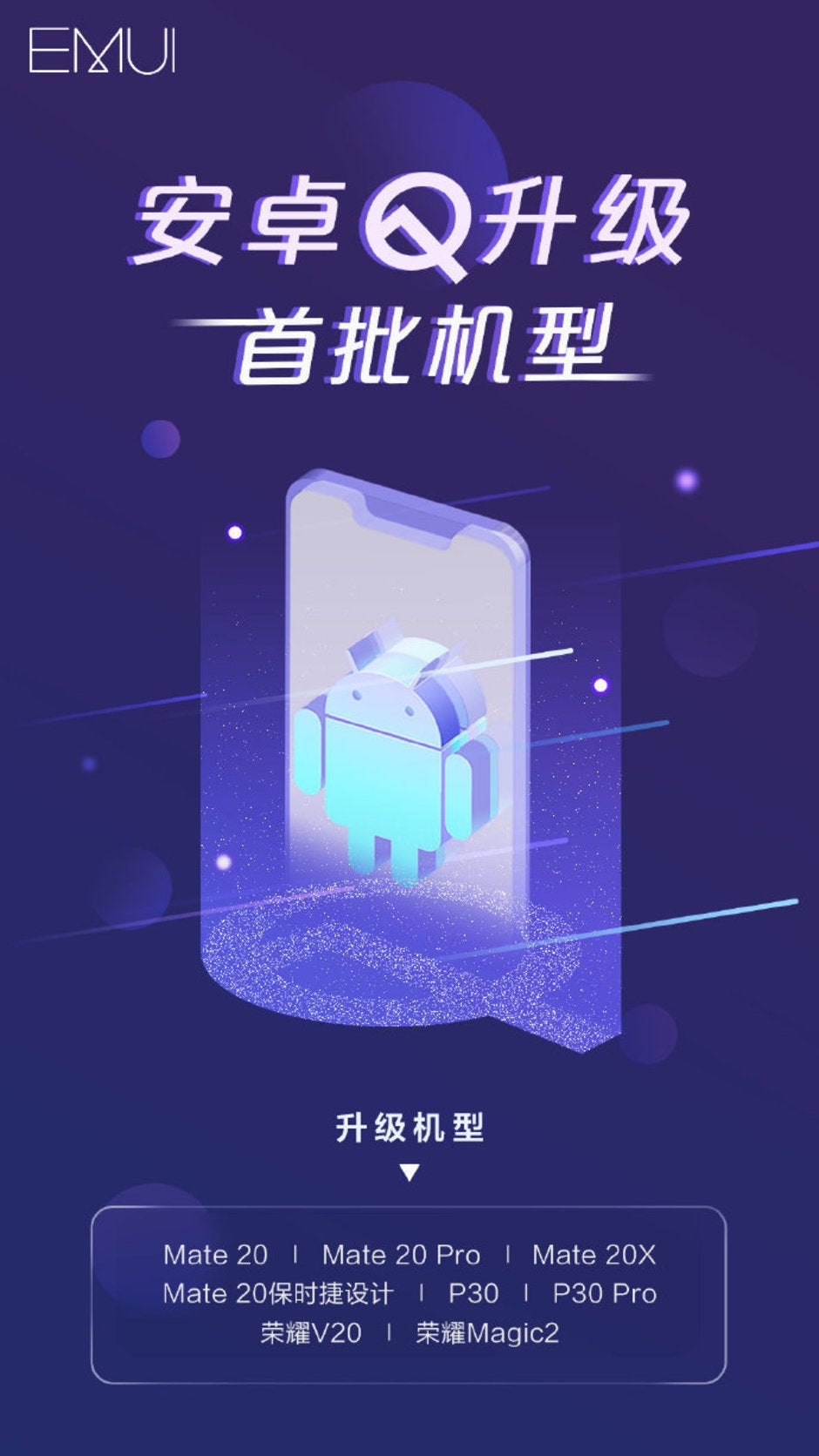 This year won't be an exception, although Huawei has just said that many of its flagships will receive Android Q updates soon after Google's Pixel phones. According to Huawei's announcement, the P30 series,
Mate 20 series
, as well as
Honor View 20
and Magic 2 are targeted for these Android Q updates.
Combined with a new version of EMUI, the Android Q update should arrive for the Huawei and Honor phones mentioned in September, although that's just a guess. Google is expected to release Android Q at the end of August or early September, and Huawei's message says the update will be available "immediately after Google releases the stable version for its Pixel phones."
Basically, it depends on what Huawei believes "immediately" means. Also, we did not take into consideration the fact that these Android Q updates may first be released in China, only to be expanded to other countries months later. It's a bold promise that we can't wait to see being fulfilled, so let's just wait and see how Huawei is handling this.