Huawei has no plans to spin off Honor into an independent company
1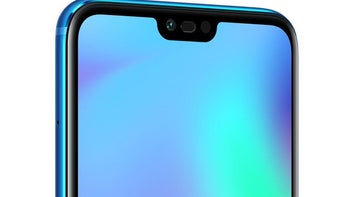 Honor's plans to become one of the five biggest smartphone brands worldwide within the next few years are certainly no secret. But despite this, the company has confirmed that it will not be spun off as an independent company.
Honor was created way back in 2013 as a new
Huawei
sub-brand with a focus on younger consumers and online sales. Since then, the brand has virtually gone from strength to strength by growing its sales significantly and helping push Huawei into the second position when it comes to smartphone manufacturers by scale. Due to this, there have been a number of rumors floating around as of late that claimed Huawei would spin off its sub-brand into a completely independent company. However, in a move that dismissed these claims entirely, Honor's President, Zhao Ming, recently asserted that both Huawei and Honor will continue to work together and will remain largely inseparable moving forward, thus confirming that the current business structure will remain.
While Honor operates independently when it comes to both the branding of its smartphones and its product lineup, the company does still not have its own dedicated R&D unit. Instead, the brand has to make use of technology developed by parent company Huawei. Ultimately, this allows
Honor
to release products under a much more aggressive pricing structure that can successfully compete with other low-cost brands.

Moving forward, it seems consumers can expect more of the same from Honor as the brand continues to rely on Huawei's technology. But considering the extremely high growth, it has experienced over the past year, this isn't necessarily a bad thing.