How to watch Wimbledon games livestream online on your phone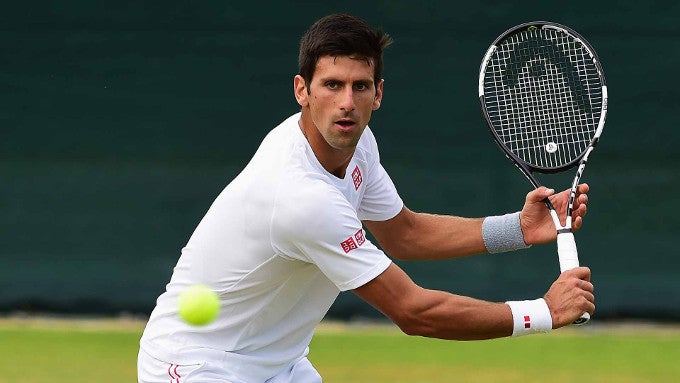 The Wimbledon tennis tournament is one of the most prestigious events in the tennis world. Let us remind you that Wimbledon 2016 kicks off on June 27th and runs until July 10th.
Who will win the 2016 Wimbledon edition? Will it be Djokovic or Murray? And can we expect Serena Williams to win in the female competition?
If you're eager to watch the games online, you can luckily easily do this on your phone. Here is how can you watch it online:
1. The first and simplest method is to simply log in to Wimbledon.com. You should see the live stream right there and you can play it straight from your browser. Easy, peasy and completely free.
2. The TV rights for broadcasting the whole tournament in the United States have been handed to ESPN, so you can catch up with games on ESPN and ESPN2. If you want to tune in via your phone or tablet, you can do so on WatchESPN.
3. If you are one of the cord-cutters, you can also use the subscription-based Sling TV service (only in the United States). For $20 a month, you get access to a number of TV channels, among which ESPN, the broadcaster of the Wimbledon tournament in the United States.