How to send a file via Bluetooth on Android (Samsung Galaxy S6 tutorial)
24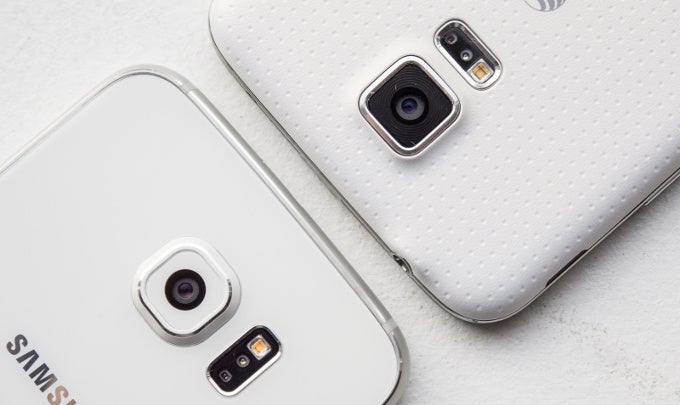 Bluetooth is a low-power connectivity standard that is now used mostly for connecting wearables and other accessories to your smartphone, which serves as the main hub for them. However, you can also use Bluetooth to send files between Android devices, an old-fashioned way that may not be the fastest one (hence, it's not appropriate for transfers of large files, but still fine for images, for example), but still gets the job done.
Bluetooth is an easy way to share small files between two phones
Luckily, all Android smartphones nowadays come with Bluetooth and sharing files between the two is really not complicated at all.
In this Android Bluetooth file transfer tutorial, we walk you through the process step by step, as we send an image we've captured on the Galaxy S6 to an older Galaxy S5. The tutorial is so detailed that even complete newbies can follow it with ease, take a look below.