How to customize the software navigation buttons on the Galaxy S8 and Galaxy S8+
4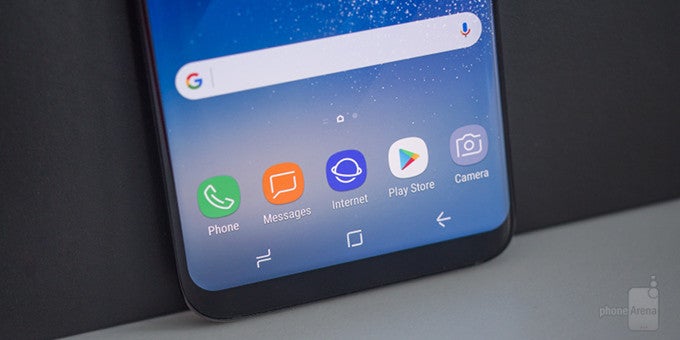 The Galaxy S8 and Galaxy S8+ are pioneering devices for Samsung in many areas, including one not so major one - software buttons. Up until now, all Galaxy devices have arrived with hardware buttons, placed on the bottom bezel, but the latest flagship generation shows a change of heart.
Some may find regard this change as a bad move of Samsung's, but we are convinced - we'll take smaller bezels over hardware keys any day of the week!
Now, as far as software keys go, users can change the layout of these and swap the place of the back and the app switcher buttons, customize the appearance a bit, and most importantly, define the sensitivity of the home button. As you likely now, the displays of the Galaxy S8 and the S8+ have a pressure-sensitive area just below the home button, allowing you to firmly press the display in order to go to your home screen, no matter what app you're using at the moment.
Let us show you how to manage some of these settings: