How to change or disable the SIM PIN on your LG G4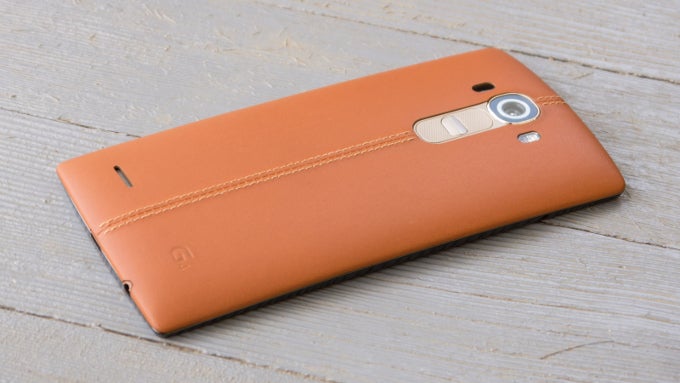 Grabbing a brand new handset and inserting your SIM in it for the first time might end up in you being greeted by a long-forgotten message – "Please enter PIN". You will probably need to dig around and find the SIM's documentation and man – wouldn't you like to not have go through the same again? Well, there are two easy solutions. One is to change the PIN to something that you will always remember. The other one, if you feel that your smartphone is safe from prying hands, is to just remove the PIN lock of the SIM card.
It's not such a hard task, so long as you have your PIN or PUK 1 / 2 codes readily available. If you have already locked yourself out of the card and can't remember where your codes are, the only one who can help you is your carrier. However, if you are merely looking to disable the PIN security lock, or to change the PIN on your brand-new
LG G4
, here's how to do it.