Here's what our readers want LG to focus on with the G5 (poll results)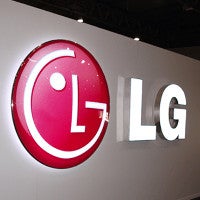 Yesterday, when we asked you to point in the general direction of the area LG needs be concerned with most, we had a pretty good idea what the majority of you will indicate. Since the G2, which was among the most resilient flagships at the time, LG's track record as far as battery life goes has been rather disappointing. Both the LG G3 and LG G4 leave something to be desired in that regard.
As you have probably already guessed, battery life, precisely, is what most of the poll participants indicated as the thing LG should focus on most with its next creation. With a vote share of nearly 42%, nothing comes even close. Moving down the ladder, the second most requested improvement (~21%) has got to do with design, with interface following close behind (~19%). More processing power and better camera tech are pretty much tied, but were it up to
us
, we'd say go for a top-shelf chipset this time around.
Here's the full split: