Here's the first published sample of Nokia Lumia 920 photo taken with the pulse LED flash
33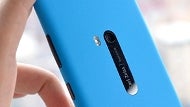 So far we have been treated mostly with demonstrations of the
Nokia Lumia 920
video stabilization method
, as this is the most impressive feat, but stills get a bump from the OIS tech inside, too.
The joys of the suspension mechanism have been shown briefly in controlled scenarios with only the autofocus assist light firing up and not the flash. We have also seen
pics taken with a prototype in night settings
, but never indoors with a flash.
Well, that injustice is remedied today, as we have the first published indoor photo where the dual LED flash on the Lumia 920 fired. It is a pic from the wedding ceremony of Nokia's Head of Developer & Content Marketing Chanse Arrington.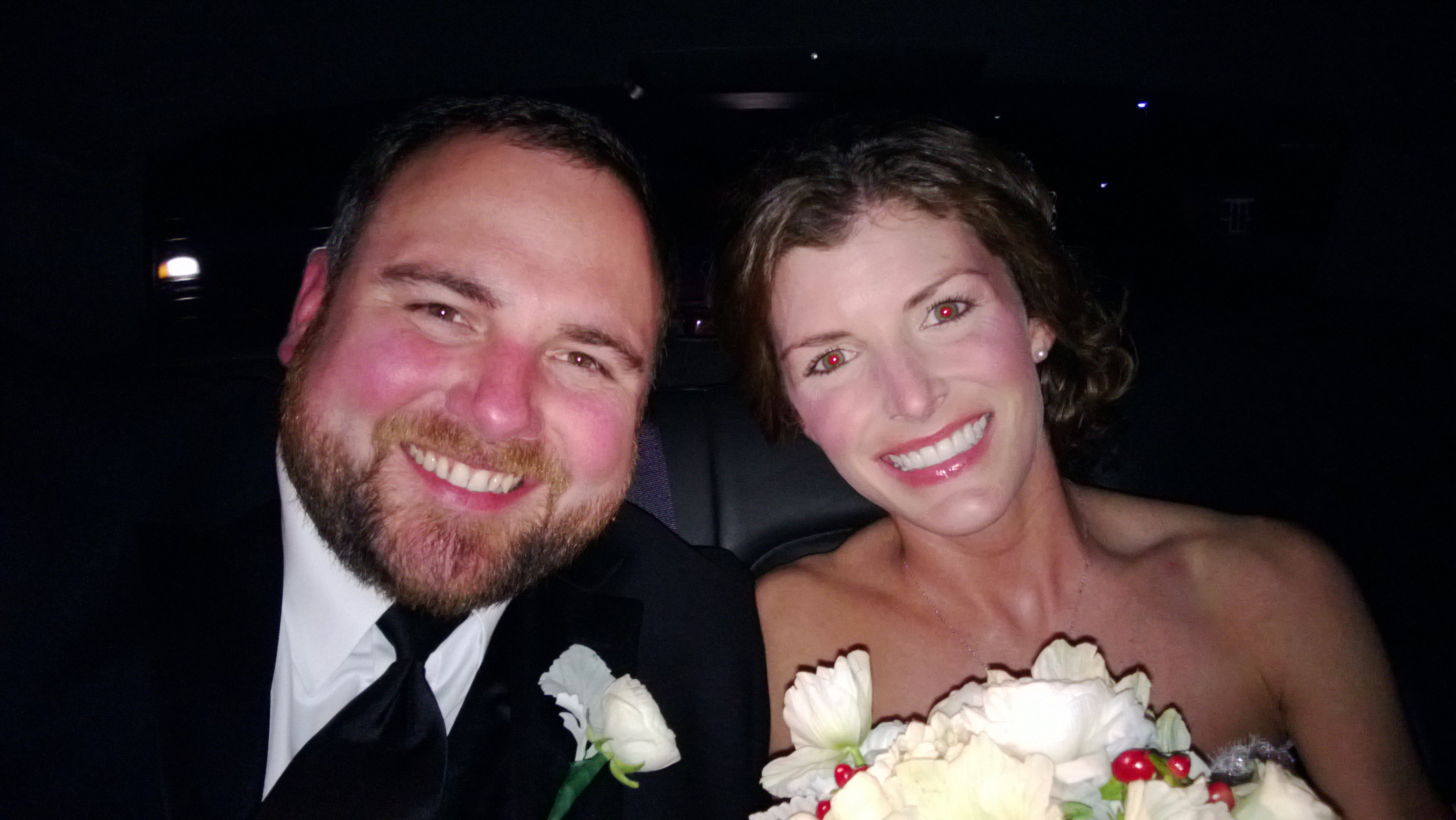 While the typical red-eye drama is present, the light seems evenly distributed, and the frame didn't get washed out and overexposed in places, so we are keeping our hopes high for the quality of the flash on the Lumia 920.
Nokia said it is an advanced pulse LED unit
that is capable of rapid firing and freezing the subject better compared with conventional LED flashes.