Hearthstone: Kobolds & Catacombs expansion will be launched on December 7
1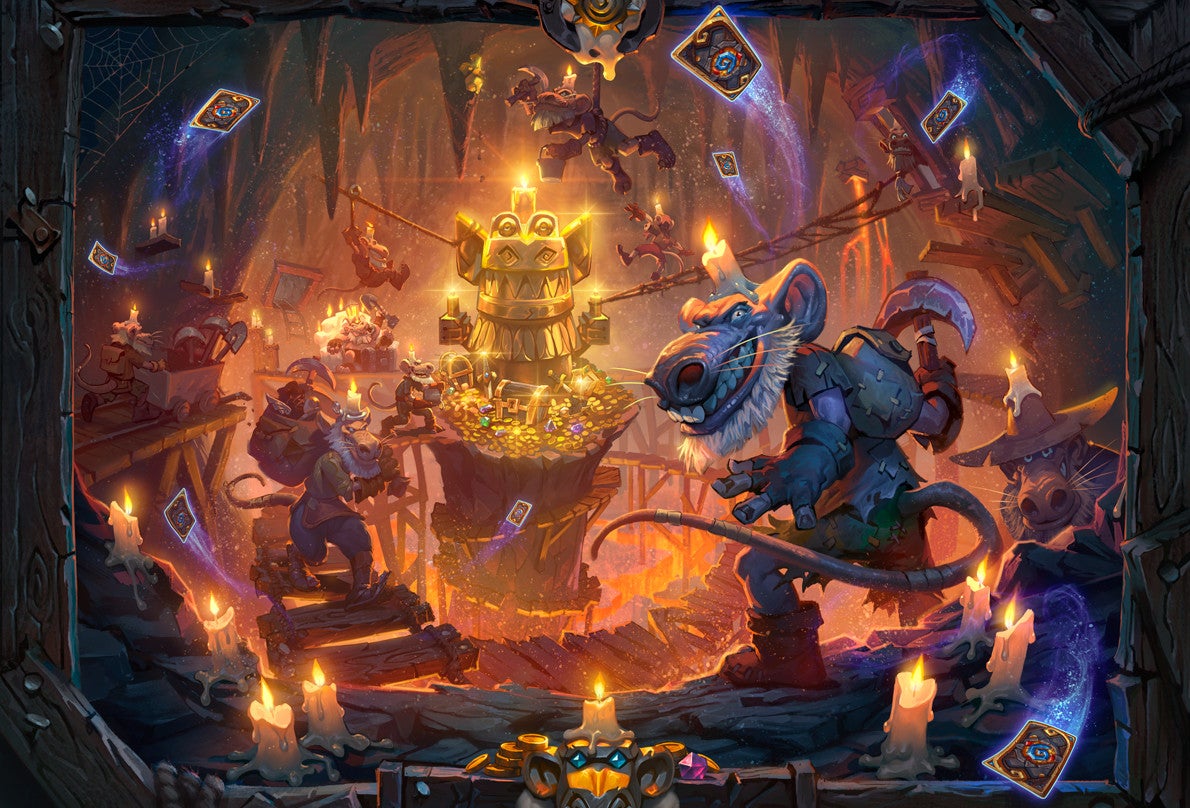 Unveiled early this month at Blizzcon,
the next Hearthstone expansion
, Kobolds & Catacombs will be officially released on December 7 in North America and December 8 in Europe.
That means that you still have time to pre-purchase the expansion for $49.99 USD and also add the gleaming FOR THE HOARD card back to your collection. The exclusive card back will only be given to players who pre-order Kobolds & Catacombs and will be received as soon as their purchase is processed.
In case you're wondering, here's some of the new stuff you'll be getting in Hearthstone's next expansion, Kobolds & Catacombs:
Dungeon Runs, the free single player content for this expansion that is roguelike and replayable; (This mode features 48 different possible encounters)
135 new cards;
A new Keyword: Recruit;
New card types: Spellstones and Unidentified Items;
A Legendary Weapon for each of the nine classes;
A random Legendary Weapon card and 3 Kobolds & Catacombs card packs free, just for logging in after release;
Three sequential one-time Dungeon Run quests that each award one Kobolds & Catacombs card pack, for a total of 3 more Kobolds & Catacombs card packs.
Keep in mind that you won't be able to open the new packs until the expansion goes live on Blizzard's servers, so you'll have to wait until December 7 (or December 8).
source: Blizzard