HTC will not launch any Android Wear smartwatches "in the short term"
2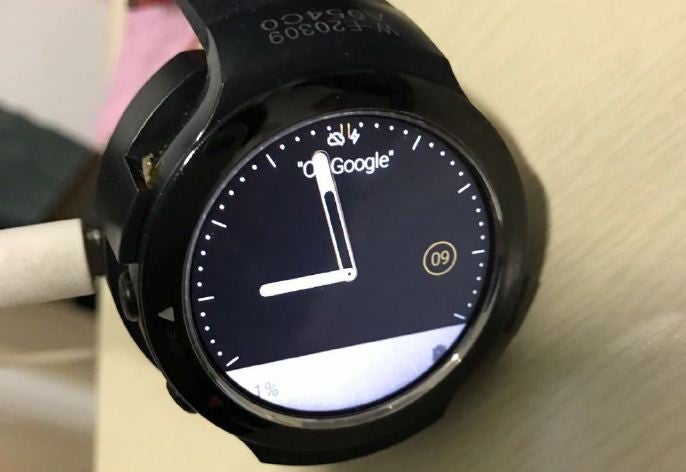 HTC Halfbeak prototype
Google is trying to bring as many companies under the
Android Wear banner
, but HTC won't be one of these companies. Even though there have been leaks suggesting HTC is likely to have a smartwatch of its own this year, things are pretty much very different than what we've thought
HTC's president Chialin Chang said in a recent interview that his company has no plans to launch an Android Wear smartwatch anytime soon. The HTC Halfbeak that we've seen in a
couple of pictures
a few days ago, it's just a prototype that will never make its debut on the market.
In case you're wondering why isn't HTC taking advantage of the hype built around the launch of
Android Wear 2.0
, the answer is very simple: the Taiwanese company hasn't found the right formula for a good wearable product.
I can tell you that we're not going to have an Android watch. I don't thing we've nailed it with [the experience of] watches. Android watch is one thing but even Apple as a big brand is declining [in watches.] We are not going to have a watch in the short term.
So, despite any of the previous leaks pointing to a possible
HTC smartwatch
release, the Taiwanese company does not have any future plans that would validate these rumors.