Google releases final Android Wear 2.0 developer preview, here is what's new
4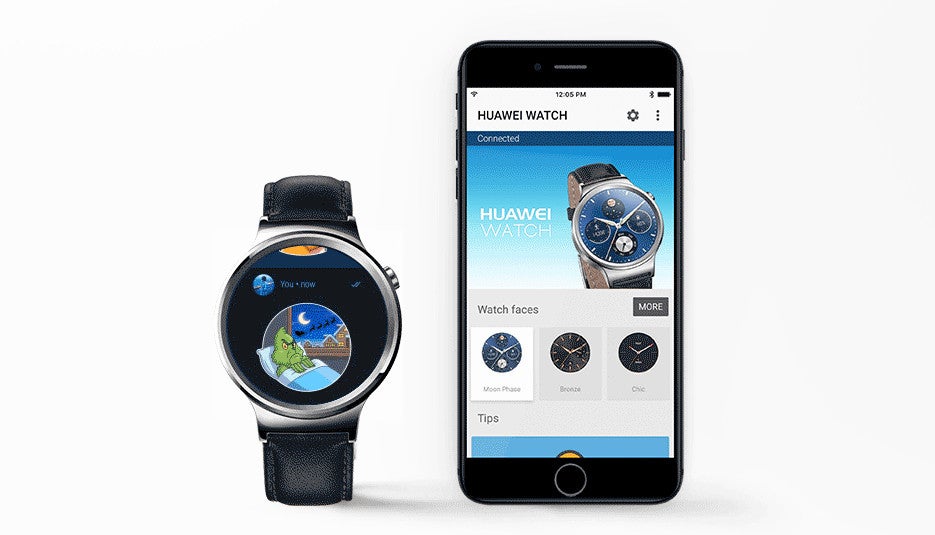 Cross platform support by Telegram Messenger
Google has just announced the final
Android Wear 2.0 beta build
before the final version is now available for download to everyone who wants to test it. It brings a couple of important new features and improvements, as well as many enhancements and bug fixes.
First of all, the last Android Wear 2.0 developer preview comes with iOS support. In addition,
Android Wear apps
running on watches paired with iOS devices will be able to perform phone hand-off flows for launching a web page on that device.
Furthermore, Google confirmed that the final developer preview adds an update to the Wearable Support Library. However, there are not updates to the preview watch image or emulator in this specific release.
As mentioned earlier, the developers preview contains some enhancements and bug fixes. For example, the
Navigation Drawer
has been improved, so users can now flip a flag to toggle to the single-page, icon-only action drawer, which should provide faster and smoother navigation to different views in an app.
NFC (Near Field Communication) HCE support has been added as well, along with new ProGuard configuration. Those who develop apps for Android Wear 2.0 will be able to test the new features and improvements by updating to the fifth beta build.
Although Google hasn't yet confirmed when exactly Android Wear 2.0 will go live, the search giant did say that it will be launched "in early February," which comes in line with
previous reports
claiming the new OS will be released on February 9.
Recommended Stories