Deal: HTC U11 will cost just $549 next week, U Ultra and HTC Bolt also on sale
4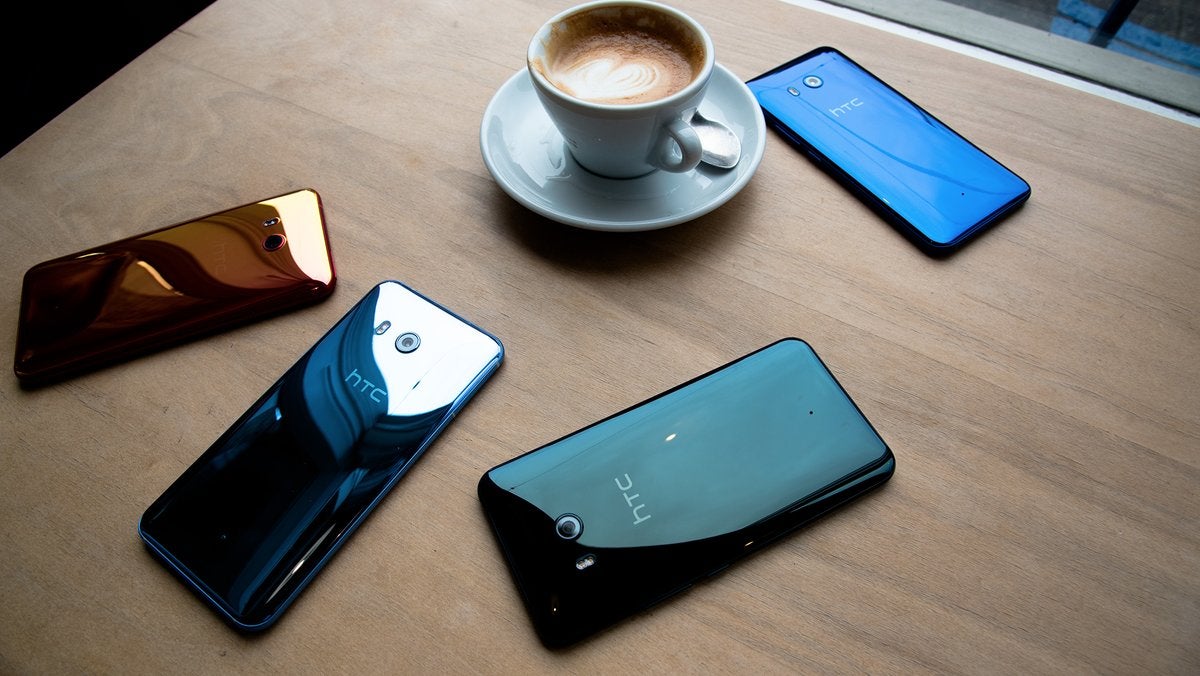 Next week, HTC will let US customers buy some of itssmartphones at reduced prices. First and foremost, the company's flagshiphandset, the HTC U11, will be offered starting at $549 (that's $100 off theregular price). The U11 should also come with a "Fall Deal Gift" thatapparently includes "HTC swag just for you."
Other two smartphones that will be offered for less money arethe HTC U Ultra - $449 instead of the current $499 price - and theSprint-exclusive HTC Bolt - $400 instead of $500. Furthermore, if you're buyingany HTC smartphone, you will be able to get 50% off most accessories.
This promotion will last just one week, from October 2 toOctober 8. During said period, HTC will also give away phones and otherproducts, although, for now, details on this are scant. In any case, come October 2,you will be able to check out all the deals and offers at HTC's officialwebsite - see the source link below.
Before rushing to buy any of HTC's handsets mentionedin this article, you may want to know that a U11 Plus will seemingly bereleased in the coming months, possibly as the first HTC smartphone tosport a near-bezel-less display.
source: HTC USAvia Droid-life