HERE talks real-time transit coverage integration in HERE WeGO apps
1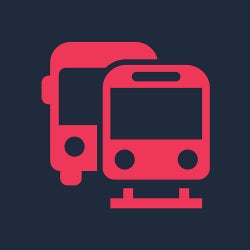 Most smartphones these days come with at least one navigation application installed, but there are plenty to choose from if you're not satisfied with your navigation experience.
HERE WeGo is one of the major navigation apps that provide transit coverage for a couple of years now. But that hasn't been an easy task to achieve, especially that users have become increasingly demanding when it comes to functionality and features.
People nowadays expect to be informed every time there's a delay or a disruption during their daily commute, they aren't just looking for the fastest route to their destination any longer.
"
We started by delivering scheduled timetable information for cities, implementing a system so we can scale to deliver to more and more regions
," explains Bilal Khaddaj, a product manager in the Urban Mobility team at HERE.
But as people wanted more information on traffic, HERE introduced real-time support. On paper, this doesn't sounds too complicated, but once you take a peek behind the scenes, you realize it's not that simple to provide users with real-time traffic information.
First of all, there are two different types of real-time coverage that you might be using without knowing: real-time routing and real-time departure. The former gets you all the details about delays or changes in schedules, whereas the latter provides delay information for transit lines at specific stops, which should make it easier for people to plan ahead their journeys.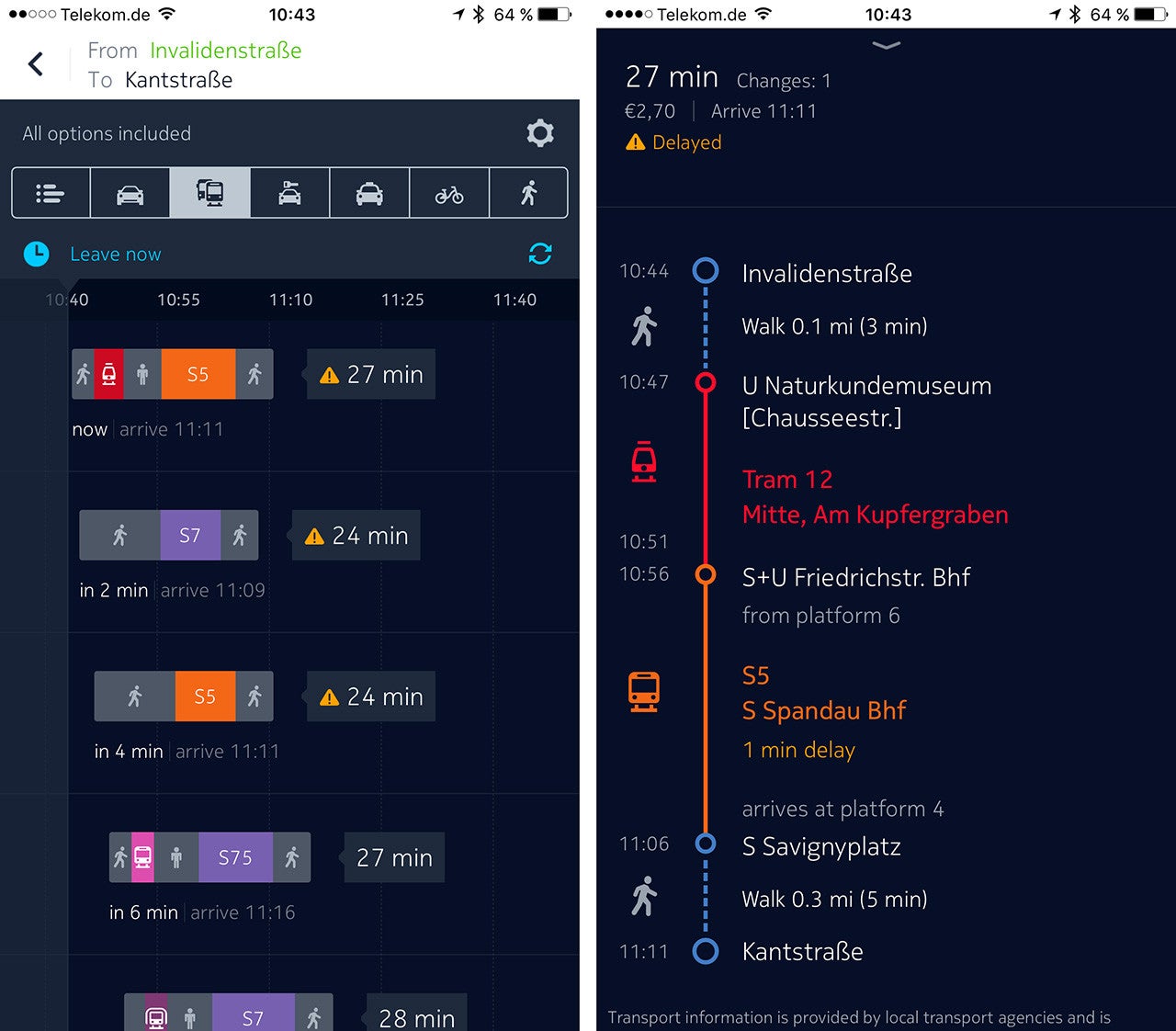 Providing all this information in real-time is not an easy task. HERE uses both transit agencies and source aggregators for real-time transit updates. Once these third-parties gather and aggregate the information, HERE's engineers must build the bridge between the content gathered and their services.
Since it's impossible to code real-time information, the only way to retrieve the much needed data from the source aggregators is to implement general API readers, especially for those sources that have common data formats.
For more particular APIs, extra work is required since HERE must adapt its existing tools to integrate additional real-time sources. But the integration of real-time transit coverage is not the hardest task to achieve. The biggest challenge is to retrieve the needed information and, naturally, getting the approval to use it on HERE WeGo.
Currently, HERE WeGo applications offer real-time transit coverage in 29 cities in different countries, including Australia, Canada, France, Germany, Italy, Spain, United States and the UK.