Google's new Family Group enables sharing on Photos, YouTube TV, Calendar and Keep
1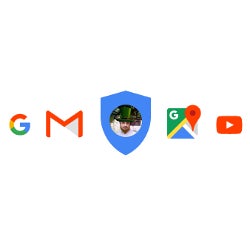 New family-oriented features have just been announced by Google, aimed at users who like to share music, photos, and other entertainment. Family Group allows users to share stuff on various Google services like YouTube TV, Photos, Calendar and
Keep
. Let's have a look at how families can share to-do-lists, photos or practice schedules and more on these services.
Google announced that up to six household members will be able to get their own cloud DVR for $35 a month. They will be able to stream live TV from many popular cable networks such as ABC, CBS, FOX, and NBC. Keep in mind though that
YouTube TV
is only available to residents in five areas: Chicago, Los Angeles, New York City, Philadelphia, and San Francisco Bay Area.
Also, the new Family Group feature will be added to
Google Calendar
, so users will benefit from the advantages of having a shared family calendar, thus making it easier to keep track of group activities like movie nights, reunions or soccer games.
Google Keep will also include a Family Group option that will allow users to share reminders, lists, and notes with family members. Lastly,
Google Photos
enables family members to send photos and video among them in just a few taps while on the move.
The Family Group feature will be enabled for all Google services mentioned above starting today, so make sure to create a family group with up to six members in order to benefit from these improvements.