Google will enable a new family sharing system in Google Play later this year
2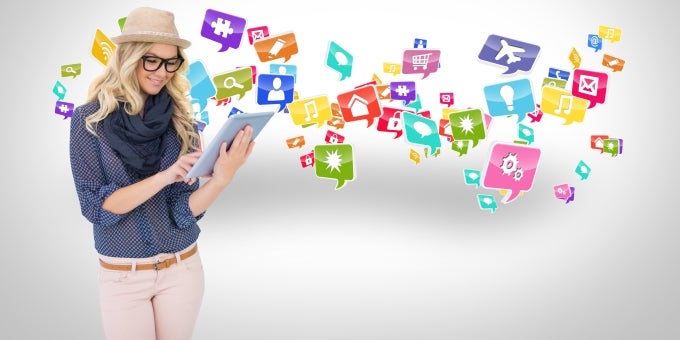 Amidst the rush of I/O announcements, it seems Google found the time to quietly update the "Set up prices & app distribution" page with an interesting tidbit of information which hints towards a long-overdue feature – family sharing! Apparently, Google is implementing a new system called "Family Library" which will let Play Store customers share their app purchases onto as many as six additional devices.
Google's support page makes it clear that all purchases made after July 2 will be available for sharing with the Family Library system. Apps and content bought before this date will have to be allowed by its developer. Google didn't give away a launch date for the future, but "later in the year" seems like a surefire bet considering how the rest of the announcements were scheduled.
In the meantime, sharing a single Google account with your family members still remains a cumbersome, but functional option for not buying the same stuff multiple times.
source:
Google
via
Android Authority