Google wants to help people find their perfect job, and companies to find the best talent
4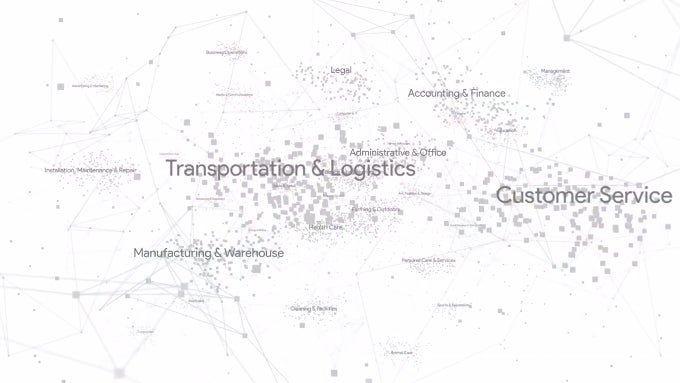 Closing out the Google I/O keynote, CEO Sundar Pichai talked about a new project that Google is working on, which should help employers find the right talent, and people to find the right job for them. According to stats that Mr. Pichai quoted, 46% of US employers are struggling with filling up vacant job spots, and Google decided to use the thing it does best — search and machine learning — in order to lend a helping hand to the job market.
The initiative is called "Google for Jobs". The new feature will be available inside the Google app — you just need to type out "[x] jobs" and the algorithms will get to working, matching whatever Google knows about you with your location and open job positions in your area. Automatic filter options will pop up, allowing you to narrow down the exact positions you are interested in, and even commute times will play into the equation, as Google has found that they are a big deal for job seekers.
According to Mr. Pichai, the feature will be open for skill and experience levels across the spectrum, so no matter where you are on your professional path, you can try out Google for Jobs. It will be rolling out in the US over the next few weeks with more countries to become available in the future.