Google+ update adds new features, kills bugs
2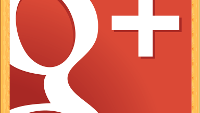 Google+ for Android has received an update to version 7.3. A post by +LukeWroblewski reveals all of the new features and bug fixes covered by the update. Not one, not two, but ten bugs are exterminated with the update. An issue that forced Google to turn off Search Auto complete has been repaired, allowing the feature to be turned back on. The original issue had manifested itself whenever an Android phone with Google+ installed was in Airplane mode.
After the update, you will be able to filter notifications by All, Unread & Other. In Activity Log, you can delete multiple items at one time, and when scrolling Collections & Communities, the top bar can be hidden if you so desire. While connected to a Wi-Fi network, you should be able to notice that web browsing is faster. And for those who want law and order in their Community groups, several moderation tools have been added. You can have certain members banned, and review and remove offending posts.
To see if the update is ready for you to install, open the Google Play Store; tap on the hamburger menu on the upper left of the screen, click on My apps & games, and scroll down to Google+.
If you don't currently have the app installed on your Android phone, you can add it by clicking on
this link
.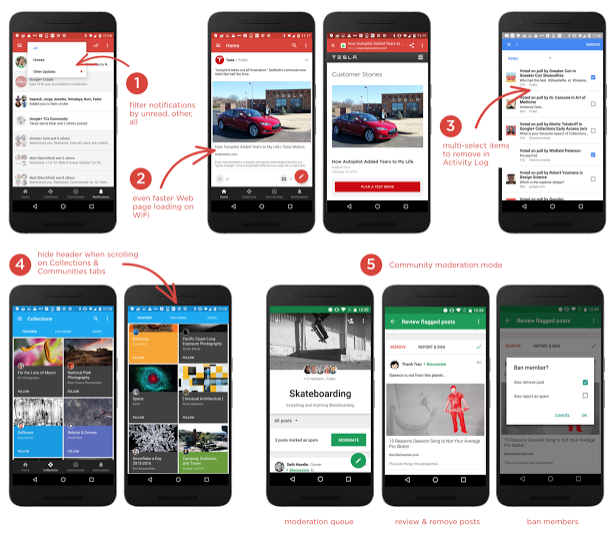 The latest update to Google+ for Android adds several new features
source:
+LukeWroblewski
via
AndroidCentral