Google touts advanced recipe search in mobile app
2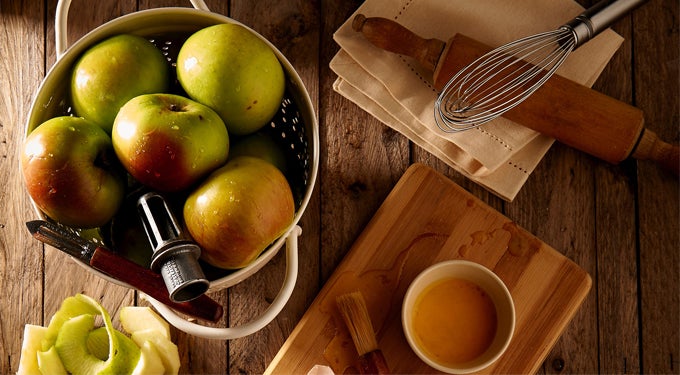 In a bid to further obsolete grandma's cooking book, Google has introduced a more advanced way of looking up recipes, complete with smart suggestions for alternative ingredients and cooking methods on a per dish basis.
While Google already had a recipe suggestion mechanism in place, the new update improves the search engine's culinary wits ostensibly. For example, looking up "chicken wings recipes" will return a host of different suggestions, in the form of a scrollable bar under the search field, encompassing ideas for different ingredients, methods of preparation, and related dishes. Once you pick your flavor and type of dish, Google will bring up the top recipes that meet your requirements, and you're all set.
The advanced search feature was implemented just in time for the big game on Sunday. It is currently available on mobile only, but judging by previous such efforts from Google, it will likely find its way to the desktop version of the search engine in the not too distant future.