Google testing automatic updates for system apps
3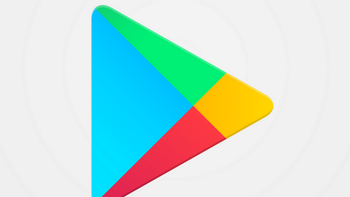 Google has sent out email to developers telling them that it plans on testing a feature that will automatically update pre-installed system apps even if the user didn't sign into a Google account when he or she set up a new handset. The feature will be available on devices running Android 5.0 Lollipop or higher, and users will be able to opt out. Developers are being asked to verify whether their apps will "work as desired with or without a Google account."
If Google decides to keep the automatic updates, it will allow Android owners (again, Android 5.0 and up) to receive updates to the system apps on their Android phone even if they never signed into Google. That will enable these users to have the latest (read best) versions of these system apps, allowing them to take advantage of any new capabilities. Besides making their handsets run better, this should also make their phones more secure since some updates could include patches to close exploits and repair flaws.
"In the coming months, Google Play will begin testing a new feature that will automatically allow Google Play to update pre-loaded apps for users who didn't sign in to a Google account. Users have the ability to turn off this feature at any time if they wish.

This new feature will provide users with a more consistent app experience across many devices and will allow them to access the best and newest features provided by developers. This should also help developers reduce overhead costs required to support obsolete app versions."-Google in letter to Android developers
Since most Android users login to their Google account while setting up a new handset, we wouldn't imagine that this will affect a large percentage of Android users. Google has reportedly started the testing process and has begun disseminating system app updates to compatible phones.

Recommended Stories