Google works to improve Photos app album storage; Pixel 4 users can now export video stills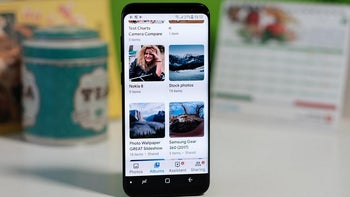 Google has been testing a new feature for some Android users who store their photos and videos in the Photos app.
According to 9to5Google
, Google has used a server-side update to allow some users to sort their pictures using the Albums tab found inside the app. That makes this one of Google's infamous A/B tests.
Traditionally, the Albums tab in Photos stores albums in reverse chronological order meaning that the most recent album appears first and the oldest is last. With the update, users of the Photos app will be able to decide how the albums appear on the screen. The default setting is "Most recent photo," but other options now allow users to arrange the order of albums by the "Last modified" or "Album title." The option selected will appear on the page in blue. The feature has been found on versions 4.28 and 4.29 of the app although it has not been widely disseminated as of yet. And it has yet to surface on the iOS version of the Photos app.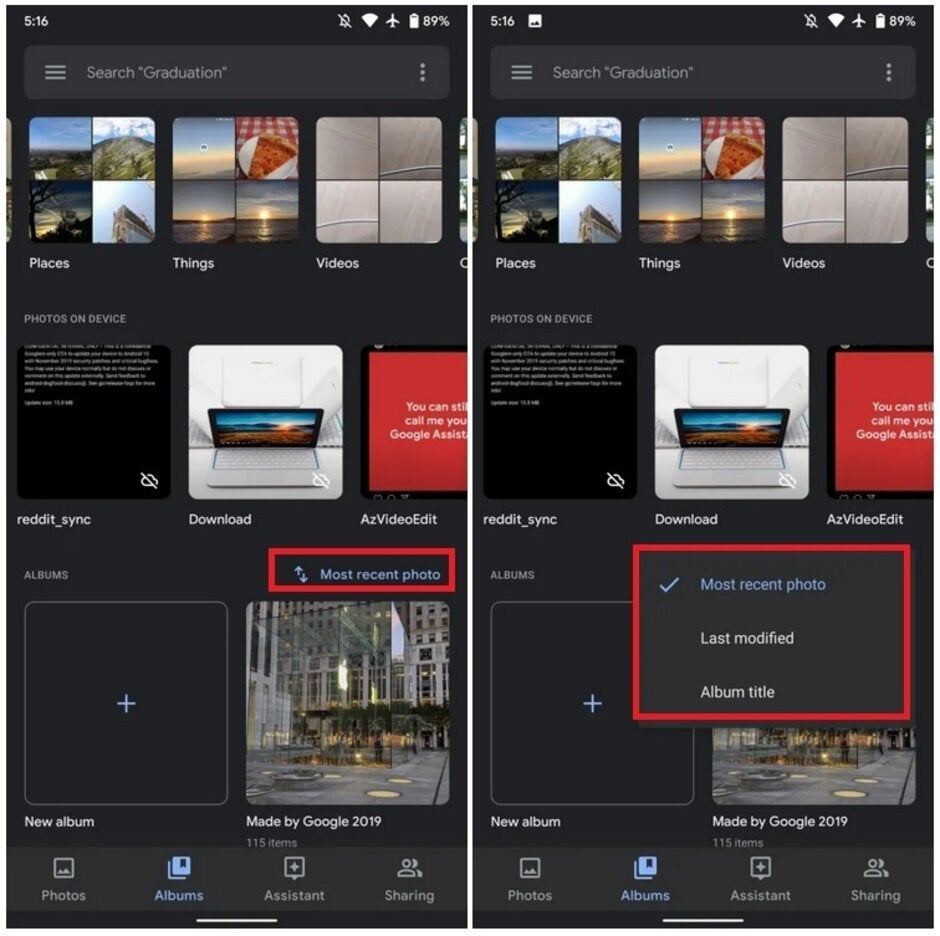 Update allows Google Photos users to sort Albums based on new options
Another new feature
spotted by 9to5Google
that is now available on the Photos app will allow users to export frames from any video recorded on the
Pixel 4
or
Pixel 4 XL
. Calling up a video and tapping on the edit icon now brings up a new UI with the timeline remaining on the bottom. There are new icons for "Stabilize" and "Rotate" with an "Export Frame" button in the center. When a point in the timeline is tapped it will save that still image in the gallery. Depending on the video quality selected by the user, the frames will be saved in 1080 x 1920 or 2160 x 3830.
If you record video on your Pixel 4 by tapping and holding on the shutter button, the phone will save 10 stills in HDR quality. Swiping up to a video's Info sheet shows a timeline of shots from the video. Use the Export HDR shot button to send the still to the Photos app library.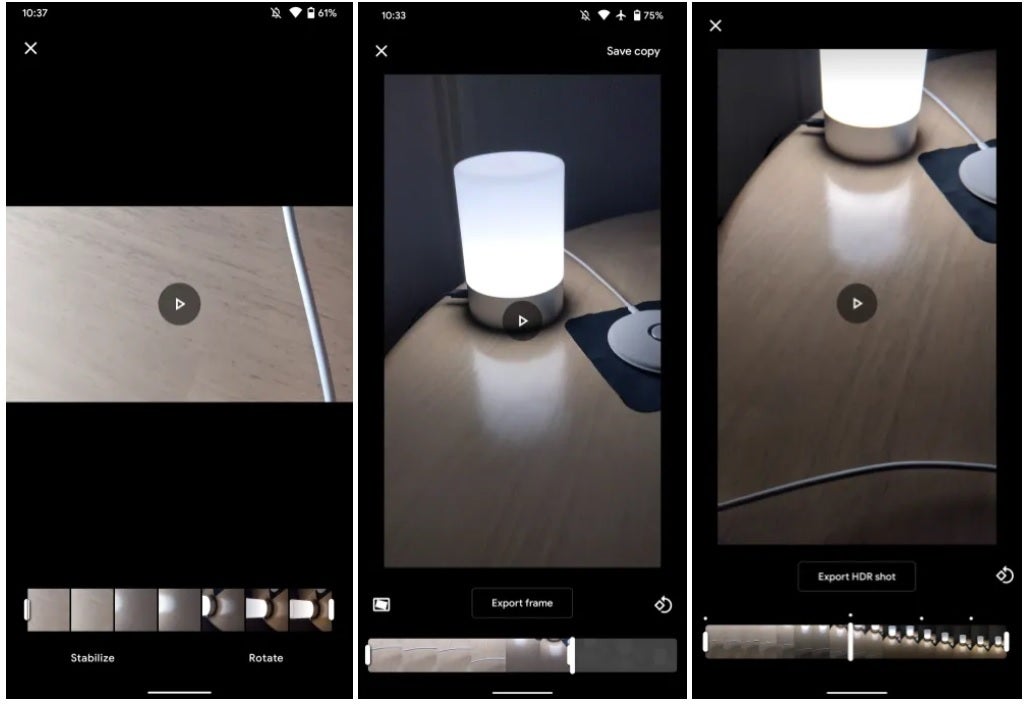 Pixel 4 users can now export stills from a video shot on the phone