Google Shopper for iPhone gets Offers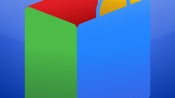 Google Offers is Google's answer to Groupon, Facebook Deals, Yelp Deals, and Foursquare Specials, LivingSocial, and any other e-coupon services that you can think of. The trouble is that Google Offers is still in limited release. It
began life in Portland
, Oregon, then spread out to the
San Francisco Bay area, and New York City area
, but those are still the only places you can find and use Google Offers. But, regardless of where you live, if you've got the Google Shopper app for iPhone, you now have Offers in your pocket.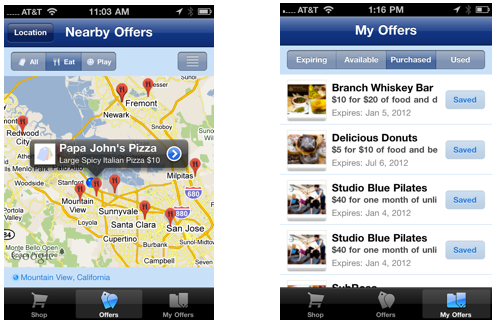 Google Shopper for iOS has been upgraded to version 1.5 which brings Offers. Users can view Offers either in list view, or in map view. And, the app will also keep track of any Offers you're interested in or have purchased.
The Google blog post says that Shopper 1.5 is available for users in the US and UK with iOS 4.0+. Of course, Offers are only useful for those living in the areas listed above. Although, Offers are scheduled to come to Austin, TX, Boston, MA, Denver, CO, Seattle, WA, and Washington DC soon.