Google Pixel 2 earpiece crackling to be fixed in an upcoming update
4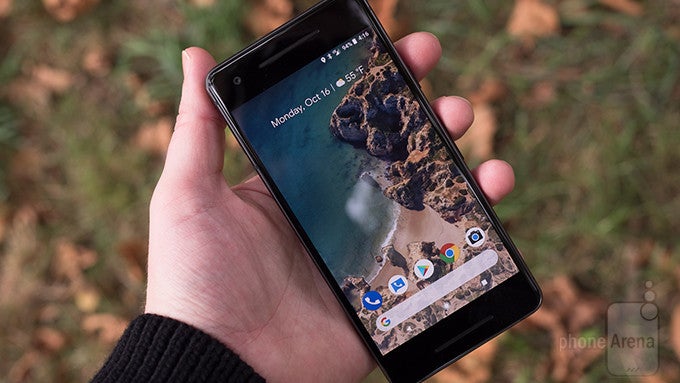 Just like the
iPhone X
, the Google Pixel 2 has also been suffering from call quality issues in the form of buzzing and crackling sounds at higher volumes. Reports emerged online over the last week, suggesting that a substantial number of Pixel 2 owners are experiencing the problem on their units.
Thankfully, Google is fully aware of the issue and is working on a fix. After a plethora of Pixel 2 owners took to Google's community forums to complain of crackling and buzzing noises occurring during calls at higher volumes, Pixel community manager Orrin Hancock responded to the queries:
Hey all,
We're rolling out a software update in the coming weeks which eliminates a faint buzzing sound on some Pixel 2 devices when the phone is placed to your ear during a phone call.
Thanks.
Although no concrete date was given for when the fix will be pushed to the Pixel 2, it's a relatively safe bet that this will happen alongside the December security patch. Earlier this month, with the November security patch, Google released a fix for the NFC clicking issue that affected both the Pixel 2 and Pixel 2 XL, so it wouldn't be out of the question to expect the earpiece buzzing to be addressed in next month's patch.