Google Pixel 2 and Pixel 2 XL use OIS and EIS to take "the shake" out of videos
15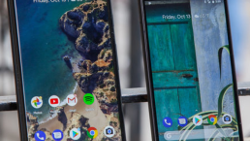 The
Google Pixel 2
and
Google Pixel 2 XL
can produce videos with images that are so steady, they appear to have been shot using a tripod. But the truth is, you can just hold your Pixel 2/Pixel 2 XL in your hand and even if you are jittery, the phone uses what Google calls Fused Video Stabilization. Essentially, this is a combination of optical image stabilization (OIS) and electronic image stabilization (EIS).
Besides a shaking camera that can cause videos to look like you shot them in a hurricane, other things can cause your videos to appear jumpy. Moving the camera too fast can create a motion blur, and shift the video back and forth from being in focus to being out of focus, and back again. And if a subject moves in and out of the foreground, it changes the focal point of a frame, which changes the focus. As a result, the video can shrink and expand, almost as though it were breathing.
OIS and EIS are the two tools found in smartphones that counter many of the issues that cause a video to shake. With OIS, springs and electromagnets suspend the lens in its module. The module makes up for hand shaking by quickly responding to the motion. EIS analyzes motion and changes each frame. It can handle more types of motion than OIS. Consider the OIS to be a mechanical way to correct motion, while EIS is software based. While most phones use one or the other to eliminate the video shakes, the Pixel 2 and Pixel 2 XL have the luxury of using both.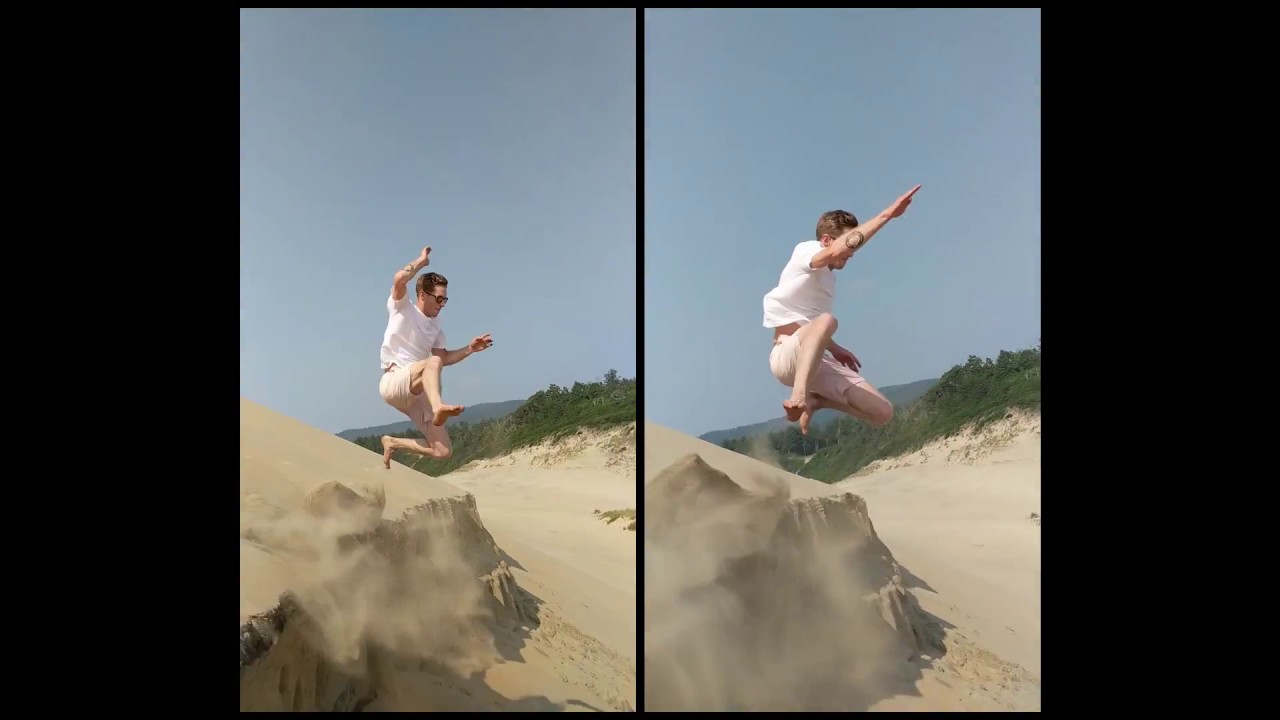 source:
Google
Recommended Stories