Crazy Deal: Save $400 on Verizon's Google Pixel 2 XL (today only)
10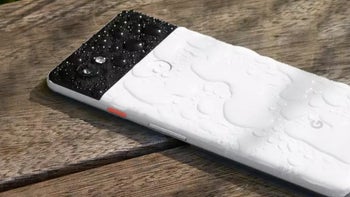 Best Buy just revealed a pretty crazy deal for customers interested in purchasing a
Google Pixel 2 XL
on Verizon Wireless. Today only, the giant retailer is taking $400 off the price of the Pixel 2 XL, as long as the phone is activated with eligible monthly wireless service. The deal includes an instant saving of $100, plus savings of $300 reflected in reduced monthly payments.
Thanks to this deal, if you want to get the Verizon Pixel 2 XL 64 GB, you're going to pay $18.74 (instead of $35.41) per month for 24 months, while the Pixel 2 XL 128 GB will cost you $22.91 per month (instead of $39.58). In the end, you'll be paying only $449.76 for the 64 GB variant of the Pixel 2 XL, or $549.84 for the 128 GB model. These are insanely low prices for what's the most advanced Google smartphone to date.
Again, this Best Buy deal is available
only today, February 16
, 2018 (until 11:59 p.m. CT). You can choose the Google Pixel 2 XL in either black, or black & white (panda). If you're interested, go ahead and visit Best Buy via the source link below.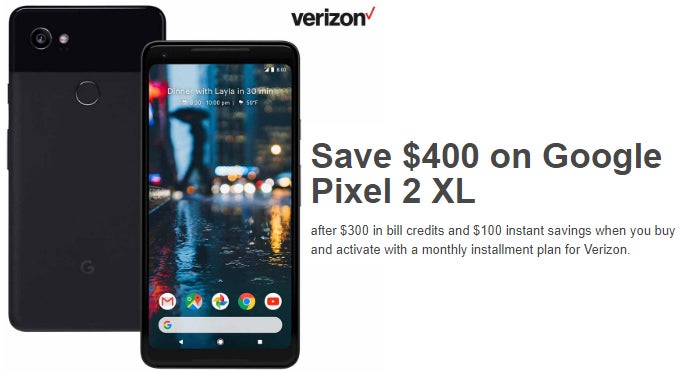 Recommended Stories