Google Photos updated with advanced editing tools, new looks
1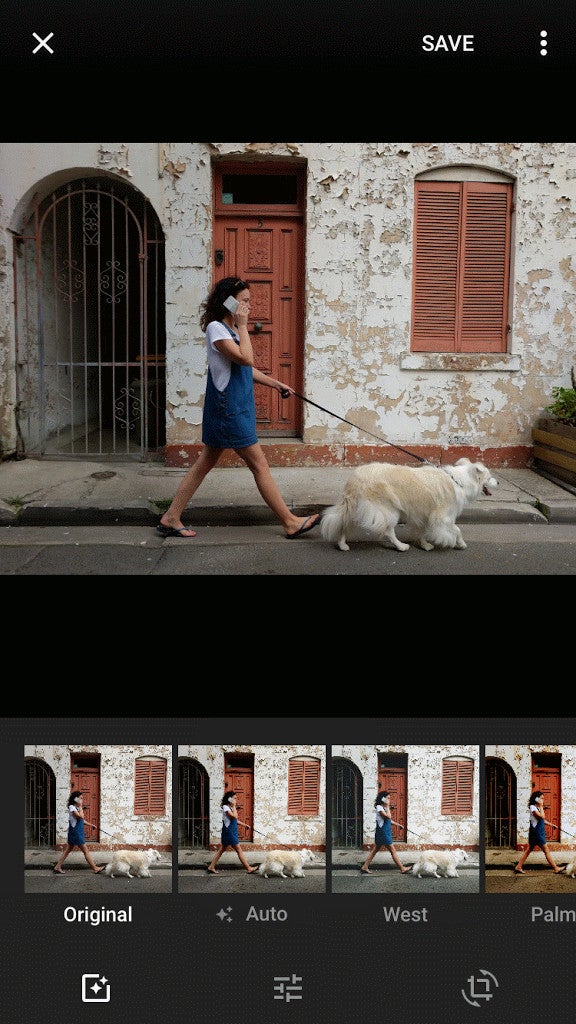 It's been less than a week since
Google updated its Photos application
for Android devices and now the search giant announced a brand new update is available for download. It brings some edit related improvements for those who want even more editing tools, as well as better auto enhance.
Aside from the PhotoScan app that Google launched earlier today on Android and iOS, the Photos app received some nice new features on both platforms. Most of them will help users polish their captured pictures even further thanks to a new set of editing tools that Google added.
For example, the new advanced editing controls for Light and Color will now enable users to fine tune their photos, including shadows, warmth, and highlights. Also, with Deep Blue there's a good chance that you will be able to polish images of sea and sky where the blue color is predominant.
The update also brings new looks. There are no less than 12 new looks that should make edits based on the individual photos and its brightness, darkness, warmth, or saturation, before applying the style.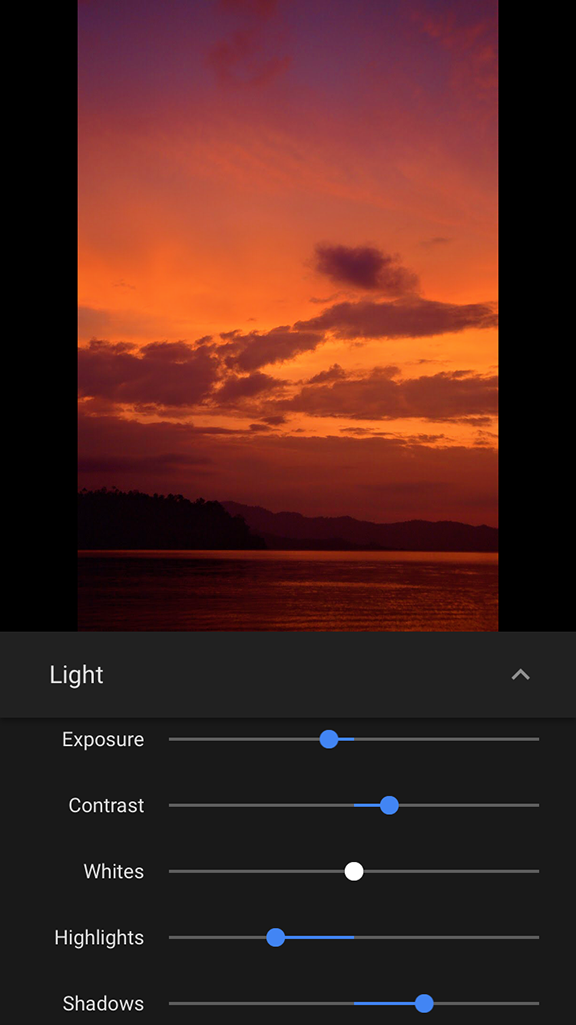 According to Google, these new looks make use of a brand new machine intelligence that can complement the content presented in the photo and chooses one that should theoretically suit your taste.
The last major new feature introduced in the latest update is improved auto enhance. You can now open a photo, tap the pencil icon to start editing, and select Auto.
As soon as you use the new feature, you should see enhancements that usually are only possible with pro editor apps, such as balancing exposure and saturation.
The new version of
Photos
will be rolled out beginning today to Android and iOS device, but it might not be available to everyone at the same time.