Take a trip down memory lane with Google Photos' new Memories feature
0
Google is bringing new features to Photos that lets users relive some of their best memories. The most important new features revealed recently is called Memories and it puts photos and videos from previous years at the top of the gallery.
According to
Google
, these memories will be turned into personal media and privately presented to users to watch, even though they look like the stories format from social media. Memories uses machine learning to curate photos and videos that will show up at the top of your gallery, which removes the chance of having too many duplicate shots.
You can even hide certain people or periods if you don't want to revisit all of your memories. Of course, this option can be turned off completely. In the coming months, Google will add new options that will make it even easier to send photos directly to friends or family within the app.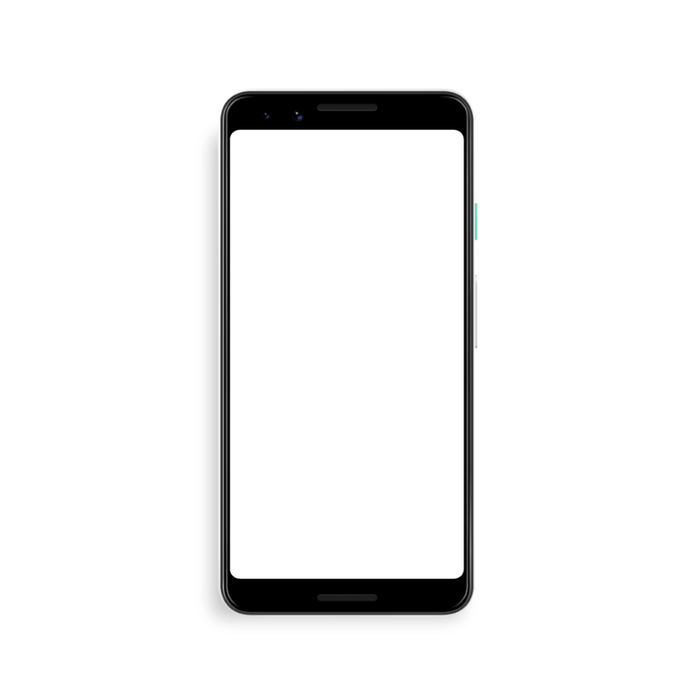 All photos that you want to share will be added to an ongoing, private conversation so there will be one place to find the photos shared and keep the conversation going. Naturally, photos shared in Google Photos are the same quality as the photos that you back up.
Last but not least, Google announced that starting this week, users will be able to order 4x6 photo prints directly from
Google Photos
and pick them up the same day at CVS Pharmacy or Walmart, at over 11,000 locations with print centers across the US. You can even order canvas prints from Google Photos in the US, and they will be delivered directly to your home. Prices for canvas prints start at $19.99 and come in different sizes.