Google announces customers can now use PayPal with Google Pay
4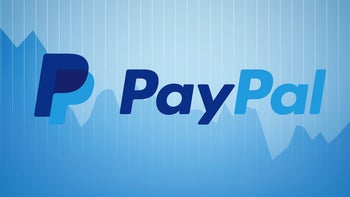 Google has just
announced
it has expanded its partnership with PayPal to provide merchants with more ways to accept payments online. Starting next week, Google Pay will benefit from PayPal integration in all 24 countries where customers can link their PayPal account to Google Pay.
Merchants that enable PayPal as a payment method on their
Google Pay
integration will allow consumers to seamlessly check out on their website or app. Basically, users will no longer have to sign in to PayPal when they use it with Google Pay once they link their PayPal account.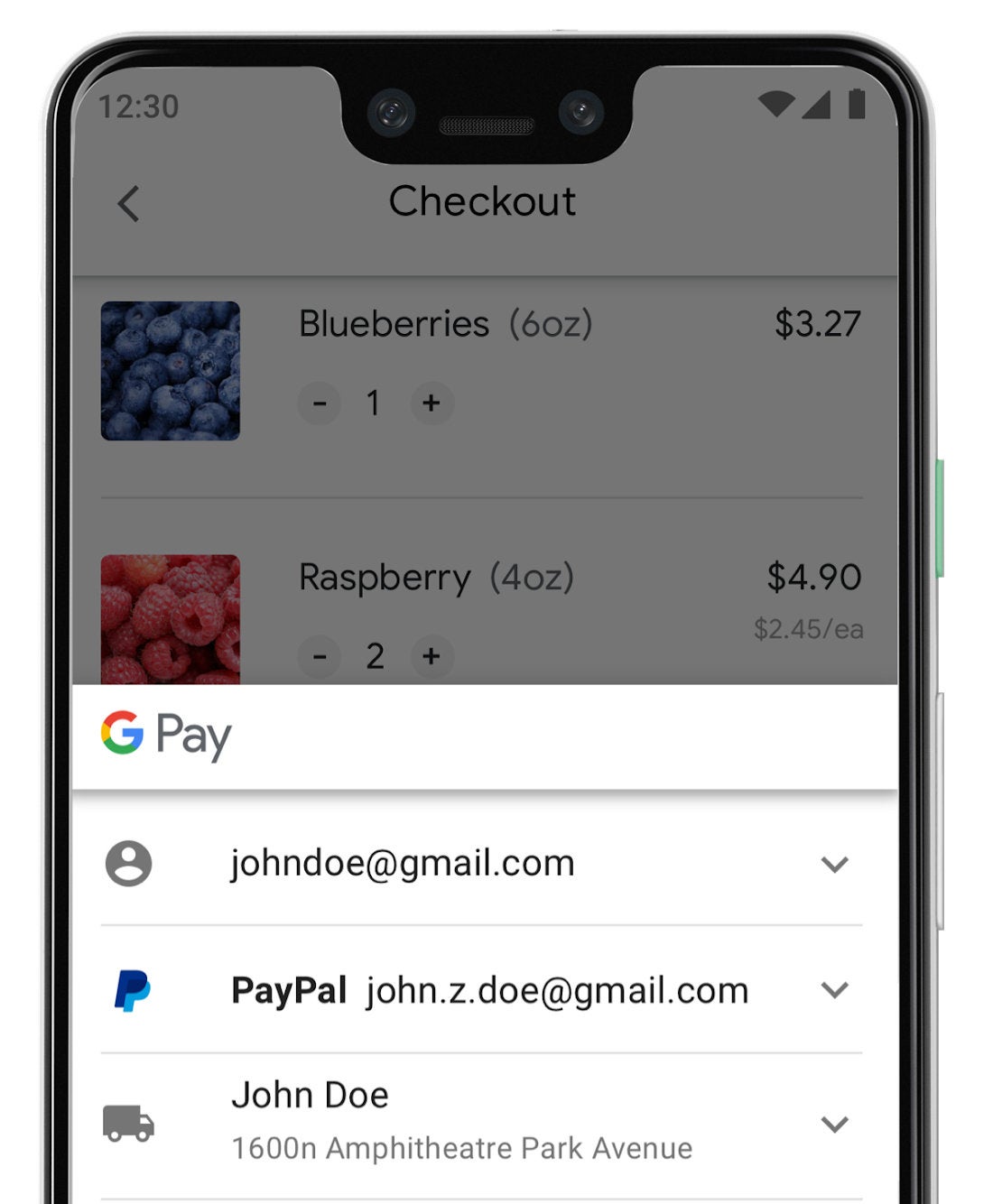 With the new option, customers will be able to switch between debit cards, credit cards, their PayPal account, and more just by choosing Google Pay at checkout.
Enabling PayPal integration in Google Pay will let merchants keep all the benefits they currently have, including the ability to receive payments directly to their PayPal Business Account within minutes, no minimum processing requirements, as well as seller protection on select transactions.
Now, if you're a merchant who can't wait to enable the option to pay with PayPal in Google Pay, there are a couple of things that you need to do before customers can use the new feature. However, instead of going too technical, we'll just redirect you to
Google's developer blog
, which has all the information needed to enable PayPal in Google Pay.