Mobile payment app Google Pay has been installed 100 million times
3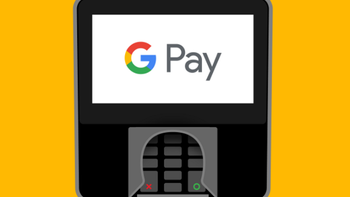 Pop open the champagne, cut a big slice of cake, and celebrate. Mobile payment app Google Pay has reached 100 million downloads from the Google Play Store. Back in March,
Google Pay announced a referral system
that allow users to mention the app to friends and family. Every time one of them uses Google Pay for the first time, bingo, both of you receive a $10 Google Play Store credit. You can score up to $100 in credit by referring as many as 10 new Google Pay users.
Google Pay is available for all non-rooted Android handsets running Android 4.4 (KitKat) or higher. It uses encryption so your real card number is never revealed to the merchant. Besides using Google Pay with a credit card, you can use it with gift card, loyalty cards and special offers.
Formerly Android Pay,
Google made the change in February
. Since the currently named Google Pay shares the same listing and APK path name as Android Pay, and Google Wallet before that, keep in mind that many of the 100 million installations were made prior to the name change.
Eventually, the app will include peer-to-peer payments, similar to what is offered through PayPal and Apple Pay Cash. For now, Google Pay allows you to quickly zip through the checkout line at over 1 million retail establishments all over the world. The service is compatible with POS systems that use NFC.
To become the 100 millionth and one download of Google Pay (actually, we're pretty sure that the app has already hit that figure), click on the sourcelink below.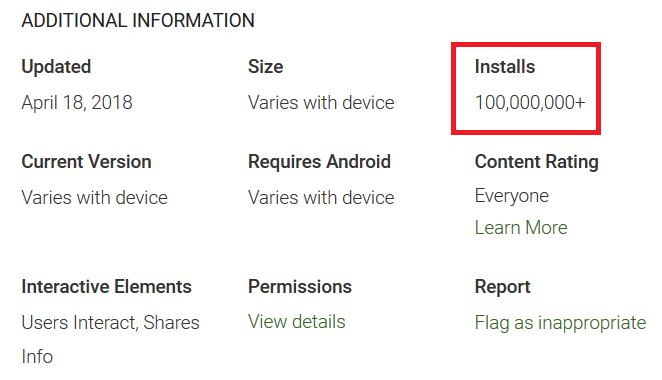 Google Pay has achieved over 100 million downloads
source:
GooglePay