Google Pay launches today, but its most important feature is not here yet
12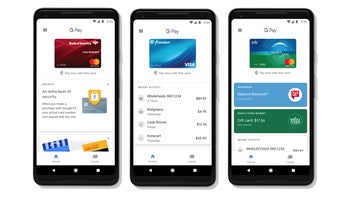 Google Pay, the
unified payments service
that wants to simplify things by bundling all of Mountain View's different services together, is launching today. This much-needed streamlining bundles together the two major payment services that the company has in tow - Android Pay for online payments and Google Wallet for peer-to-peer payments with US or UK cards or bank accounts.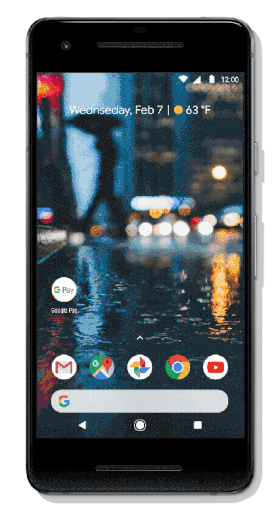 The Pay with Google API, which allows easier payment data input, is also bundled into Google Pay.
In case you have Android Pay on your phone, you won't need to do anything, as a software update should automatically rebrand it to Google Pay. For some users this doesn't seem to be the case and the app would still appear as Android Pay in their app lists.
Still, it would also show up as Google Pay on the Play Store as well, which means that it's all fine and dandy. Meanwhile, Google Wallet is temporarily getting rebranded as Google Play Send until it gets slowly integrated within Google Pay. Sounds a bit confusing, we know.
However, the app's possibly most important functionality is not out. Peer-to-peer payments between users seem to be a big no-no at the moment, but this important feature is coming to the US and the UK in the following months. Alas, we will have to wait before we could test out Google Pay in its full glory.
With that in mind, it will take Google Pay a while before it could really have the gal of calling itself a complete payments service.