Google Now updated with faster searching and real-time package tracking
8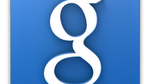 Google Search (which encompasses Google Now) for Android has gotten a small update today. Well, it's a small update as far as the number of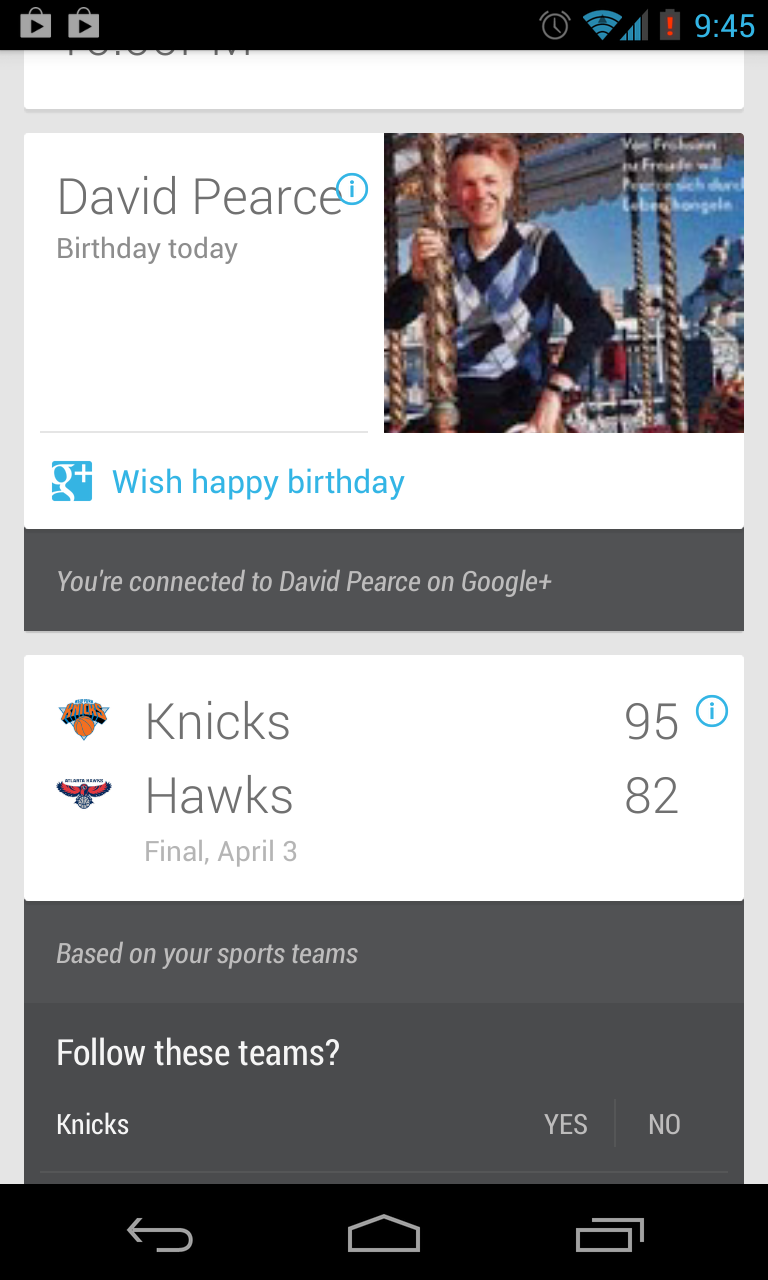 additions, but the updates in it should make for a much nicer experience. On the Google Search side of things, the app should now bring back even faster search results, although the app was pretty quick to begin with.
On the Google Now side of things, the package tracking card has gotten an update so that it will now support real-time package tracking from certain carriers. It isn't clear which carriers will support the feature yet, but that info should come out soon enough. The update on the Google Now side that should be more useful for the majority of users is the new "quick settings" on cards.
The quick settings comes up as a little "i", and it will toggle a pop-out on each card that will either tell you why you are seeing a card, and also let you quickly change settings on certain cards like which sports teams you follow.
If you want the updates, you'll need an Android 4.1+ device, and just jump into the
Google Play Store
to get it.