Google Maps update adds option to see popular dishes from restaurants
1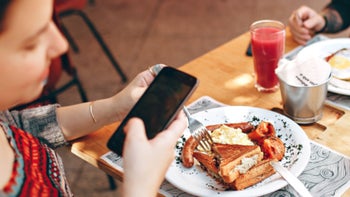 Food is something that we can't live without, so having someone giving us directions to the food we like is probably going to make a lot of people happy. And what better way to be served these directions than via a navigation app.
Google has been updating its Maps app with many food-related features and the company's latest announcement continues the trend. Many of us are using Google Maps for directions to a restaurant that we've never been before, that's a given, but what if you would also be given information about a restaurant's menu directly within the Google Maps app.
The latest
Google Maps
update enables users to see popular dishes from the restaurants around you. The app now highlights a restaurant's most popular items on the menu, which is made possible by a machine learning algorithm that matches dish names.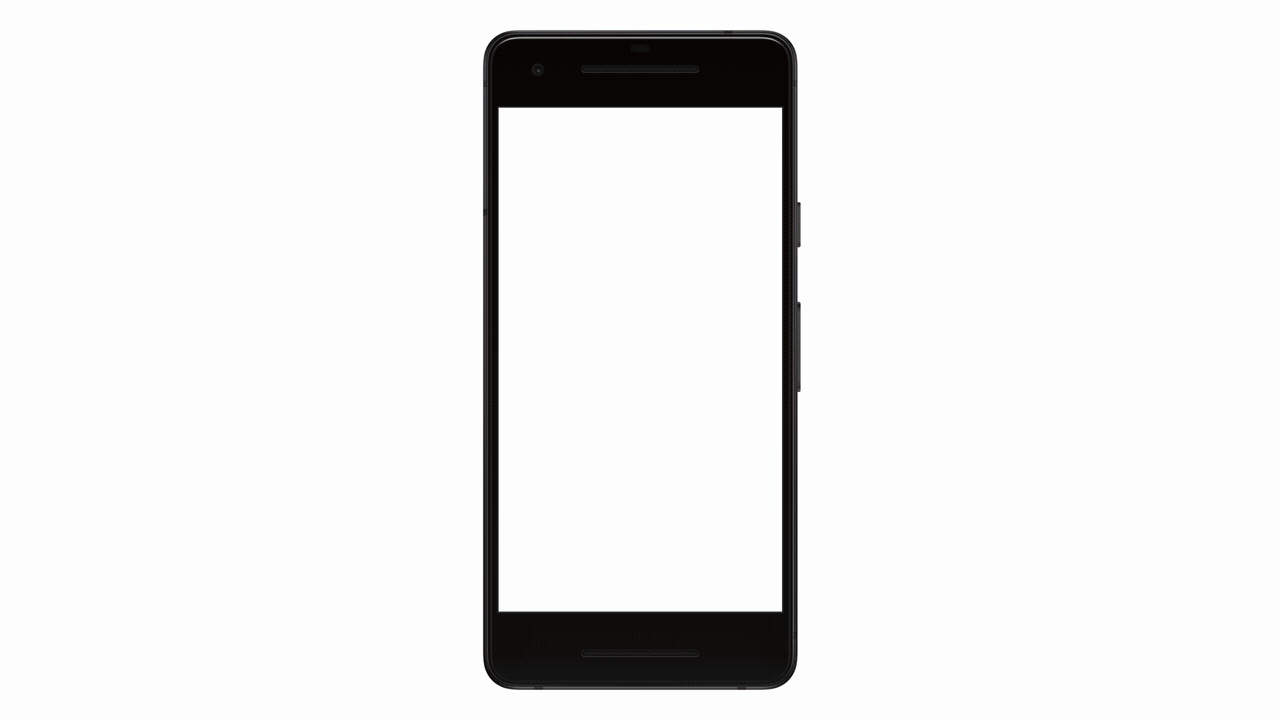 Simply select a restaurant on Google Maps to find what popular dishes it serves. You will even be able to dive into the menu tab and scroll through all the reviews and photos. According to
Google
, these reviews are also translated if you're in another country.
Finally, every Google Maps user can contribute to the new popular dishes feature by taking a photo of their meals and add a dish name so others can know what's good on the menu. The new feature is available on Google Maps for Android devices worldwide starting today and will be rolled out to iOS users in the coming months.