Google Flights now guarantees refund for price difference
1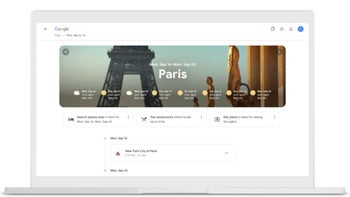 In an attempt to make its Flights app more trustworthy, Google
announced
a couple of nifty new features that, hopefully, will offer users more peace of mind when they book a flight through the app.
Up until now, Google Flights would show users whether prices for a flight route are high, low or typical. However, starting today, the app is getting a new feature that will show you the same insights for your exact itinerary. On top of that, for some flights, the app will be able to show you how the price has changed over the past few months.
Google Flights
will also notify users when it predicts the price may go up soon or won't get any lower so that they can book their flights as soon as possible. And to give Google Flights more confidence when they book a flight, when the app predicts the price won't decrease for select routes booked between August 13 and September 2, Google will guarantee the price won't drop and will refund you the difference if it does.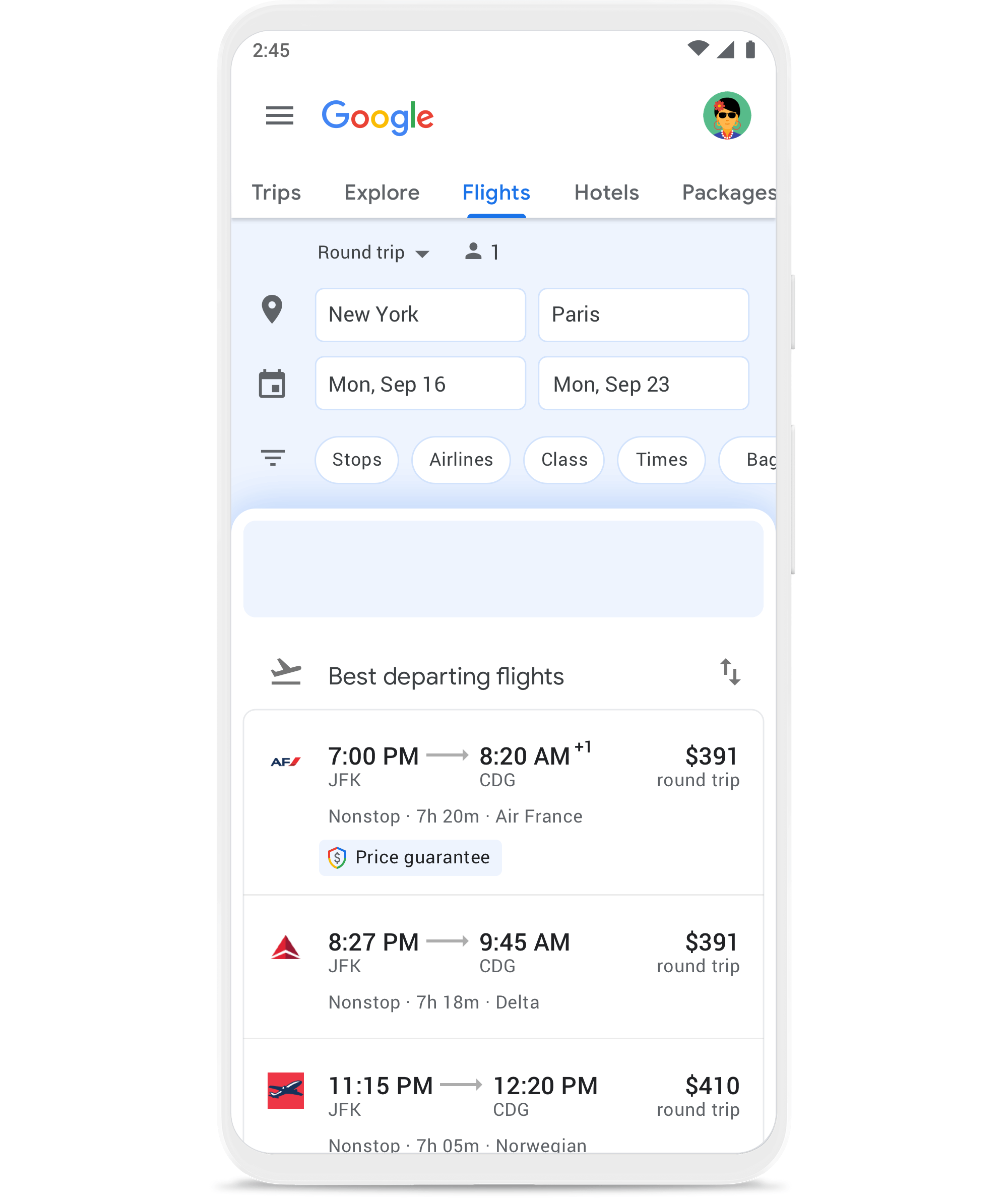 Yes, Google will monitor the price and if the price drops any time before your departure, you'll receive an email to inform you once your flight takes off. According to Google, this feature is only available for select routes originating in the United States with domestic or international destinations.
Google Flights is also getting some improvements when it comes to trips. Starting this week, the app will assist users with recommendations for the next steps after they booked a flight and received a confirmation in Gmail. These recommendations cover everything from searching for hotels to restaurants and other things to do.