All Google Assistant headphones now support real-time translation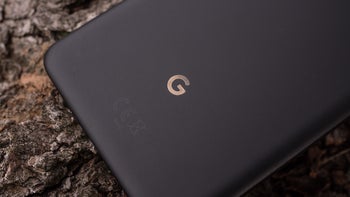 Just over a year ago, Google took to the stage at its 2017 hardware event to introduce
the Pixel Buds
, a set of wireless earphones that had been designed around the Google Assistant.
Among the many features that came with this integration was real-time translation which, just as the name suggests, allowed owners of the accessories to have conversations with people in different languages. The only requirement aside from the Pixel Buds was a Pixel smartphone.
This feature remained exclusive to the Pixel Buds until last week when Google introduced the
Pixel USB-C earbuds
. But now the company has quietly updated one of the Pixel Buds support pages to confirm that it is no longer exclusive to its
Pixel smartphones
or earphones. Instead, those interested in the feature will now only need a pair of Google Assistant headphones and an Android smartphone complete with the virtual assistant.
It's unclear why
Google
didn't make a bigger deal about this at its hardware event considering the central role the Assistant plays in its strategy. But either way, the feature is understood to be available right now. So those who own a pair of Assistant-optimized headphones may want to try it out.