Google announces Android 10 Go Edition, here are all the changes
1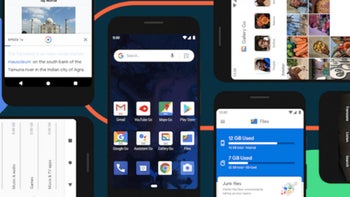 On the heels of
Android 10 release
, Google revealed some of the most important changes that entry-level smartphones not qualifying for such an update will receive in the new future. Android Go Edition made its debut last year and it looks like Google will continue to roll out this type of updates.
The search giant has just
announced
Android 10 Go Edition, a new version of the OS made for budget-friendly smartphones. Among the many important new features and improvements included in the update, Google mentions that it made switching between apps faster than ever and more memory-efficient.
More importantly, speed and stability have been enhanced as well. According to Google, apps will now launch 10 percent faster than they did on the previous version of Android Go. Some security-related improvements have been added too, such as something called Adiantum, which was specifically built to run efficiently without specialized hardware.
With Adiantum, all Android Go edition users will have the same level of data security as any Android device, without slowing down the phones. Google also revealed the many apps designed for Android Go edition have been improved.
One of these apps, Google Go received several updates that added an AI-powered read-out-lout feature and Lens. YouTube Go has been optimized to work better with Android Go edition, so users should encounter less buffering while streaming videos.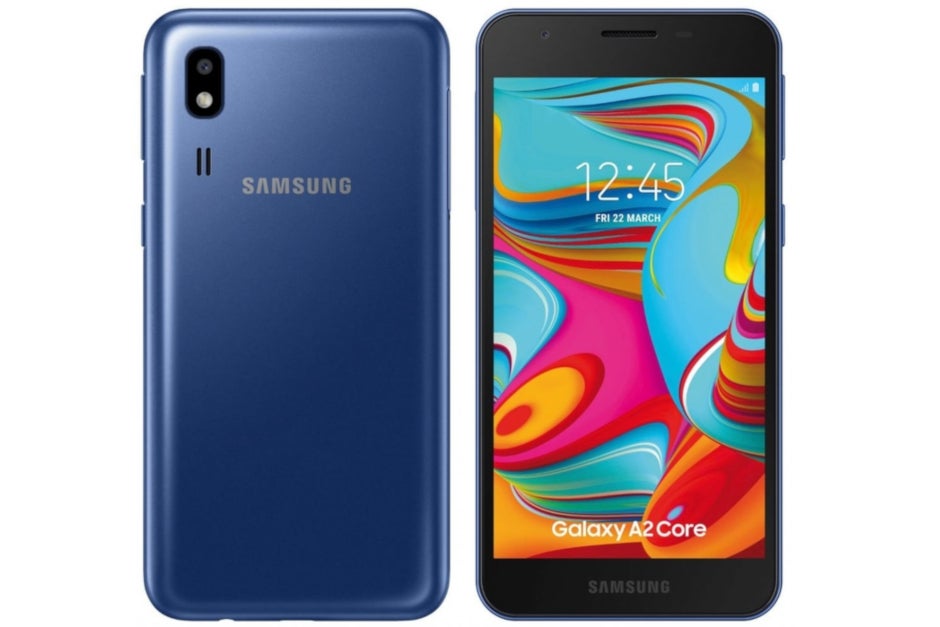 The new
Gallery Go by Google Photos
should make it easier to find photos on any smartphone powered by Android Go edition. The app is just 10MB in size and it's powered by on-device machine learning, which means it automatically organizes photos by the people and things you take photos of. More importantly, the app will work offline as well, not just while you're online.
Android Go Edition is now running on more than 1,600 device models from over 500 manufacturers. These phones are available in more than 180 countries, including India, South Africa, Brazil, and the United States. Android 10 Go Edition will be rolled out later this fall, so stay tuned for more details on its availability.