Garmin Vivofit 4 goes official: year-long battery life and affordable price
3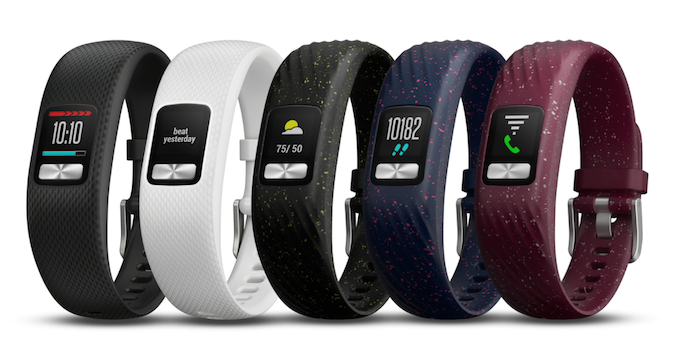 Garmin Vivofit 4
Garmin has just launched a brand new affordable wearable fitness tracker with a color display and a claimed 1-year battery life: enter the Garmin Vivofit 4.
The newest Vivofit 4 comes as a successor to the Vivofit 3, and is $20 cheaper at a recommended retail price of $80. You can get replacement bands for around $20, and the fitness tracker will be available exclusively on Amazon today.
The Vivofit 4 has an interesting, textured band that stands out and an always-on color display that allows you to see your activity, notification, weather alerts and others on the screen. The tracker will also automatically start tracking your exercise thanks to Garmin's Move IQ activity detection tech.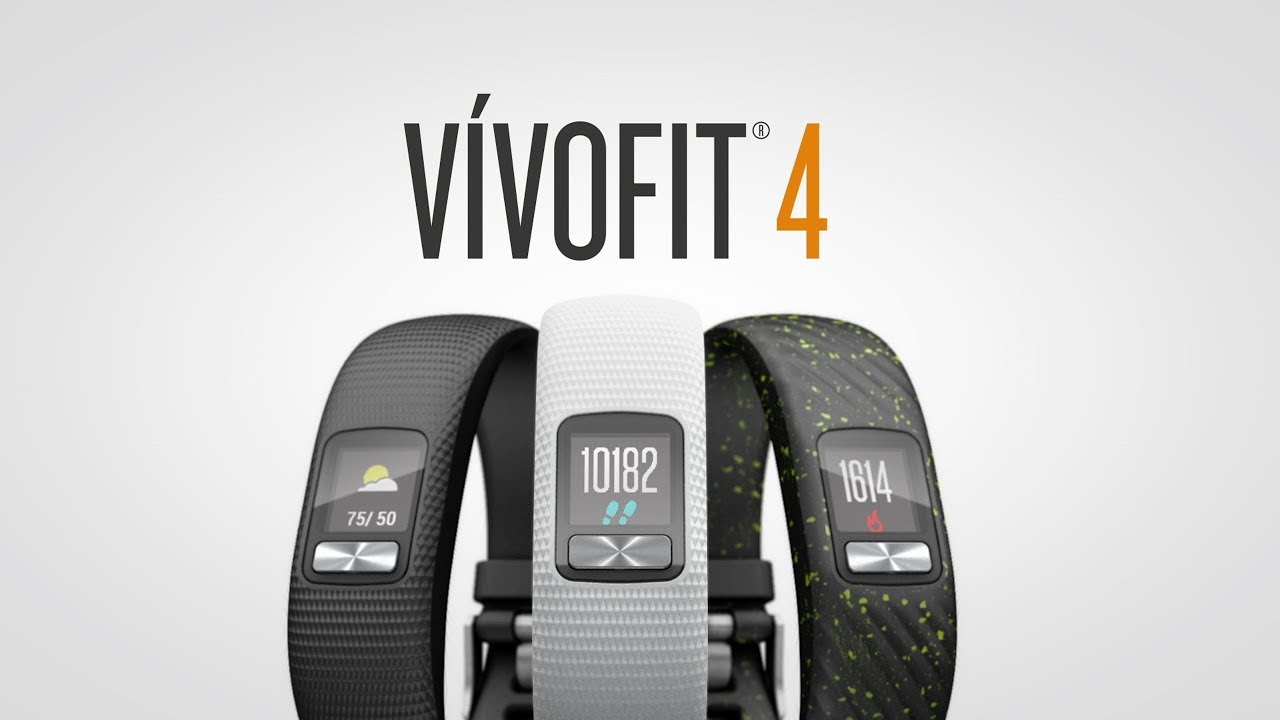 The wearable will tracks steps, distance and calories burned, and it also monitors sleep and provides a personalized daily step goal. It is also safe for swimming and showering, but does not have a built-in heart monitor.
With the low price and the amazing, year long battery life, the Vivofit 4 is an alluring proposition in an ever more competitive wearable market.
Recommended Stories