Garmin Fenix 6 series leaks ahead of IFA 2019 announcement
5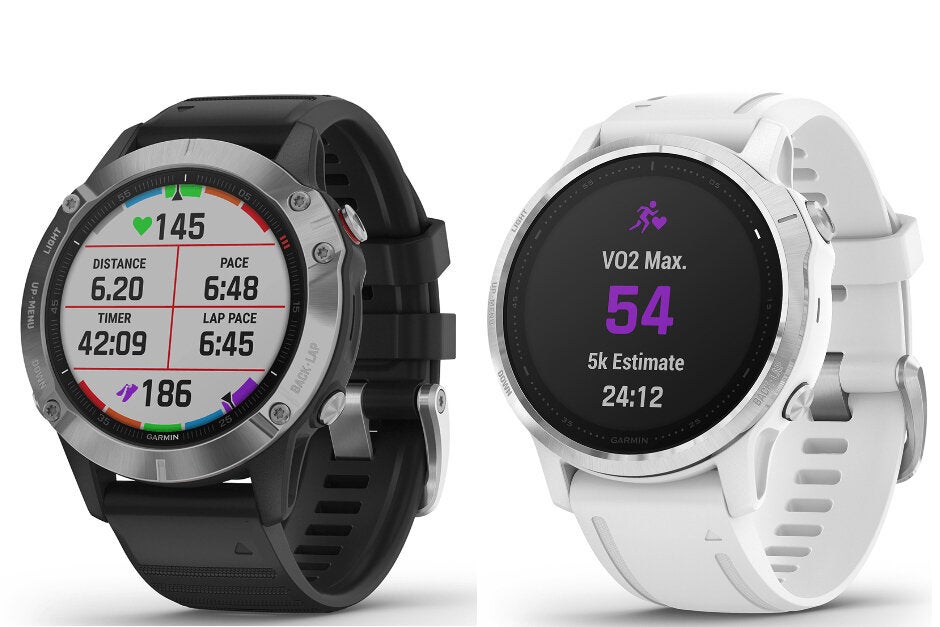 Garmin Fenix 6 and Fenix 6S
Garmin is gearing up for a big announcement next month at IFA 2019 trade fair. The US company has no less than five new smartwatches in the pipeline. These wearables will be pretty expensive as prices start at €600 in Europe, and probably $600 in the United States.
The folks over at
Winfuture.de
have the scoop on Garmin's new Fenix 6 lineup, which will probably be revealed in less than two weeks. All five Fenix smartwatches are packed with tracking technology, built-in GPS, Pulse Ox sensors that measure the oxygen content in the blood, as well as heart rate monitor.
The basic Garmin Fenix 6 and Fenix 6S will sell in Europe for €600. The former sports a 1.3-inch display with 260x260 pixels resolution and Corning Gorilla Glass 3 coating, while the latter has a slightly smaller 1.2-inch display with 240x240 pixels resolution.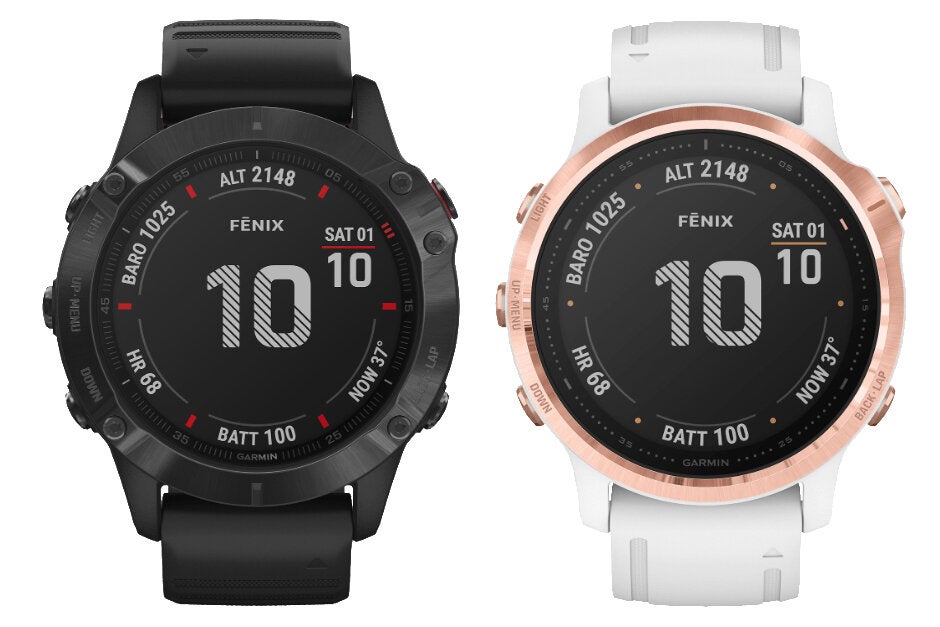 Garmin Fenix 6 Pro and Fenix 6S Pro
They only pack 64MB internal storage, so using them for music playback is out of the question, unless you listen to the music from a streaming service or your phone. Both smartwatches support Bluetooth, NFC (Near Field Communication) and promise to offer up to 14 and 9 days, respectively, of average use.
Garmin Fenix 6 Pro and Fenix 6S Pro come with similar panels – 1.3-inch and 1.2-inch, respectively. They are water-resistant, but instead of just 64MB internal memory like the other two above, they pack 32GB storage. Both are expected to be available on the market for €600.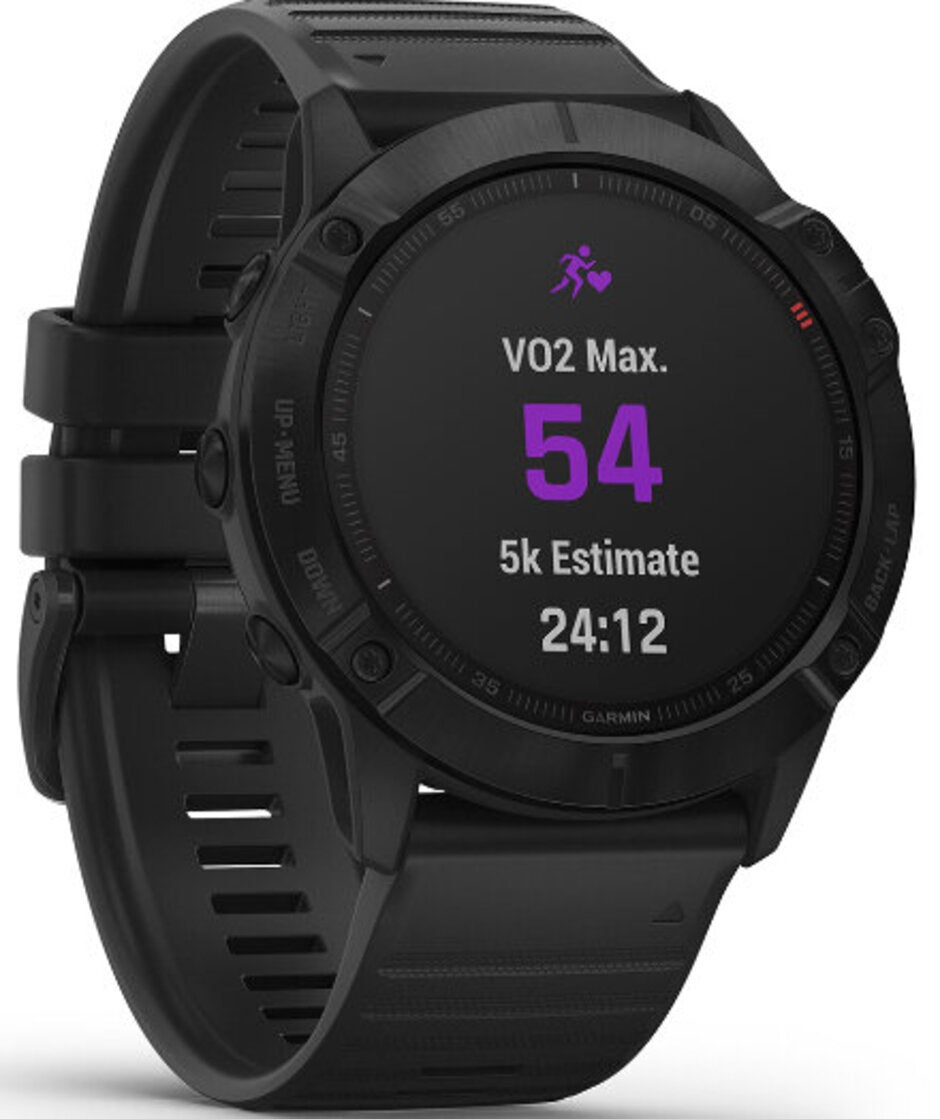 Garmin Fenix 6X Pro
Last but not least, Garmin Fenix 6X Pro is the most expensive of the five. This one will sell for no less than €750, and it will come in Sapphire and Solar variants. First off, Fenix 6X Pro boasts a larger 1.4-inch display with 280x280 pixels resolution and Corning Gorilla Glass.
On the inside, the smartwatch will pack 32GB storage, NFC and Bluetooth support, and a battery that should offer up to 21 days of usage without having to recharge. Such a long battery life is possible because the smartwatch comes with a regular display (not touchscreen). Also, it runs Garmin's software, which allows users to take advantage of various power-saving options.