New Game of Thrones game coming to Android and iOS in 2019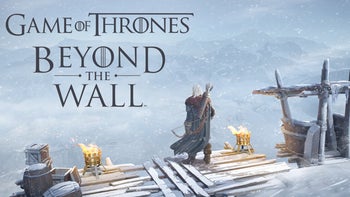 Behaviour Interactive, one of Canada's important independent game developers, HBO and GAEA have just announced a brand new mobile game in the Game of Thrones universe, which will be released in 2019 on the App Store and
Google Play
.
Dubbed Game of Thrones Beyond the Wall, the game is set a few decades before the timeline of the TV smash hit, immediately after Lord Commander Brynden Rivers aka Bloodraven or Three-Eyed Rave, disappeared after exploring the area beyond the Wall.
Gameplay-wise, this appears to be a turn-based strategy game where you'll be able to assemble your favorite characters from dozens of squad combinations to take on the Game of Thrones' battlefields. Each iconic character has a set of special abilities at their disposal, which can turn the tides of battle in a jiffy.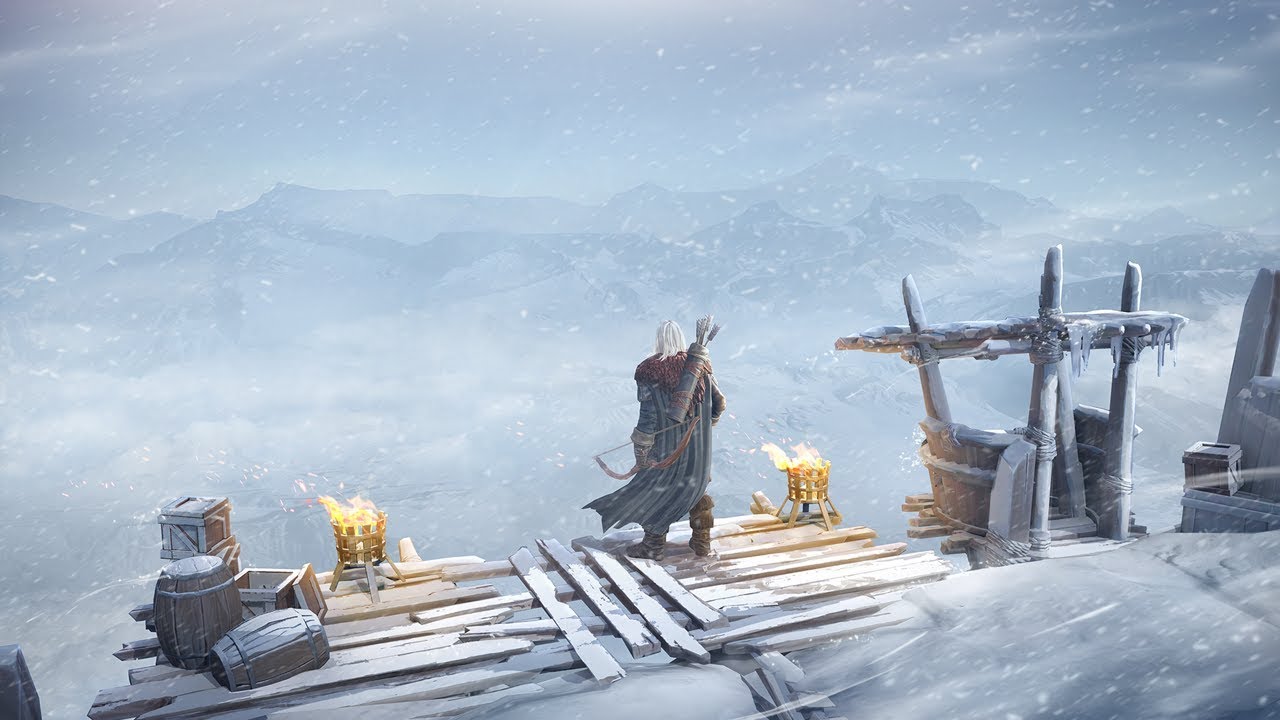 You'll be able to recruit characters from around the Known World to guard the realms of men across multiple game modes, as well as meet new characters across a full campaign story. Game of Thrones Beyond the Wall will be available for free, but some game items can be purchased in-app.
All those who sign up for pre-registrations on Google Play, App Store or the game's official website will be offered bonus characters and items when the game launches later this year.
Recommended Stories