Galaxy S9 goes shopping for a new finger scanner, lands in Taiwan
6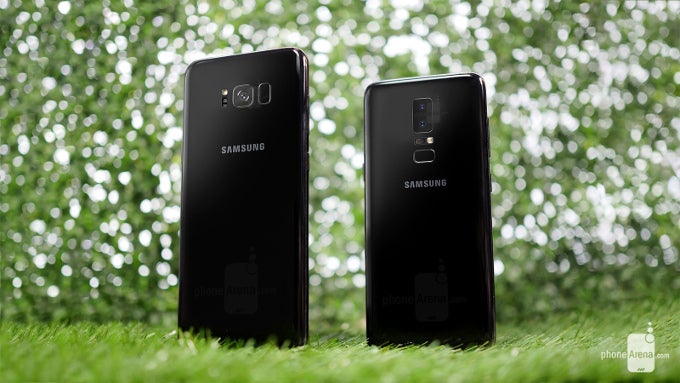 Next year's Galaxy S9 may feature a brand new fingerprint reader
By now, it is a public secret that Samsung may be
changing the placement of the rear scanner
on its Galaxy S line phones next year. The current notorious spot next to the camera may give way to a more orthodox placement in the middle of the back, under the camera lens, tip sources.
What we didn't know, however, is that Samsung may be using an entirely new fingerprint scanner supplier, indicating a possible shift in shape, size, or abilities of the reader, too. That's exactly what Korean media is reporting, and claims that Samsung has ordered all-new fingerprint readers for the
Galaxy S9
to a Taiwanese company.
Which one it is, remains unclear, but the source says they have worked with Samsung before, although the supply was focused on midrangers. The current
Galaxy S8
fingerprint reader supplier is in danger of losing all of its business, it seems, while the improved scanning is likely to add significantly to the new supplier's bottom line, seeing that Samsung sells tens of millions of Galaxy S line phones each year.