Galaxy S7 and S7 edge score more than 10 million orders in China
41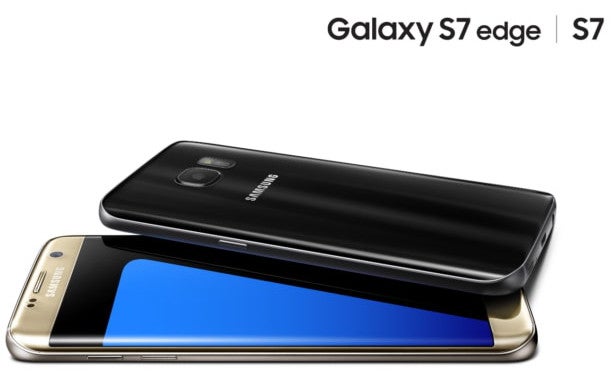 The
Galaxy S7
and
S7 edge
units in China
may not have the Samsung logo plastered on them
, but are still selling like hotcakes there, it seems. The latest report out of Samsung's China efforts is that the handsets managed to score no less than 10 million preorders there, which is a sure indication of the interest that Samsung evoked with its newest duo.
Coupling this with info about European preorders that have allegedly been two and a half times higher than what we experienced with the
Galaxy S6
and
S6 edge
, and Samsung may very well be back in the mobile profit game when all is done and dusted, and everyone who wants an S7 or S7
edge
has gotten one.
Samsung has been doing well with diversification of its profit sources, and the phone business now accounts for less than 40% of its income overall, but it's still a very significant chunk, so if the two Galaxies sell well, its shareholders will for sure have a reason to celebrate.