Galaxy Note 8: All you need to know
8
By now, you've already heard the big news - the Note 8 is now official.
With the essential features of the Note lineup turned to 11, the Note 8 is a respectable addition to the lineup that will indubitably float the boat of all those who are not quite satisfied with the
Galaxy S8
and S8+. Indeed, it's quite easy to deem the Note 8 as a slightly larger—and more expensive Galaxy S8+—but there's much more to that one.
So, with the hopes that you won't judge that one too quickly, we've summed up all you need to know about the Note 8 so far:
The basics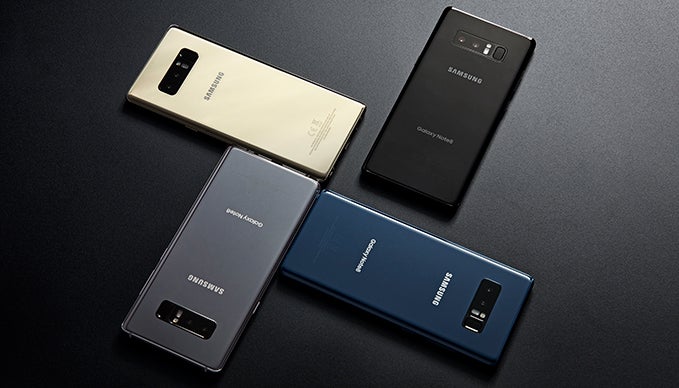 A closer look