Foxconn expected to ship only 25-30 million iPhone X units in 2017, down from 30-35 million
14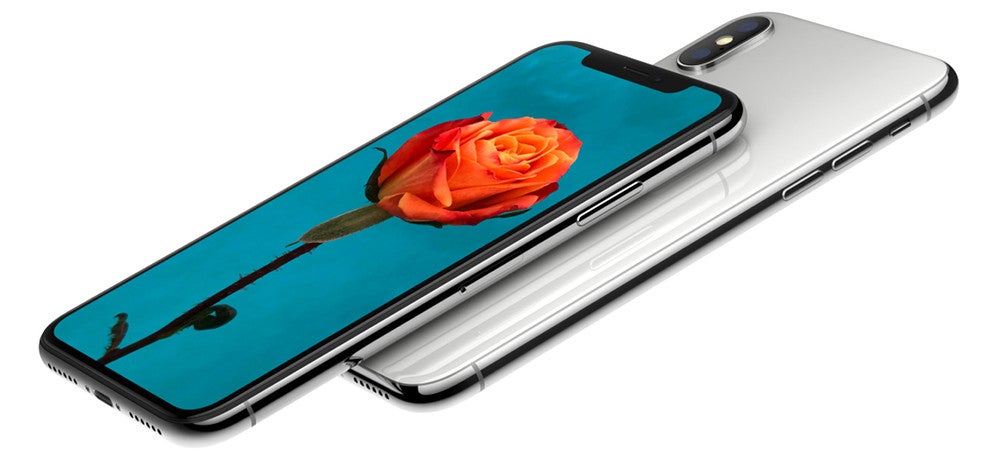 Apple will definitely have problems meeting iPhone X's high demand, especially if we are to believe the latest reports and estimates coming from various more or less reliable sources.
Some of the data gathered by Taipei-based KGI Securities research company forecasts that Foxconn will only ship around 25-30 million iPhone X units in Q4 2017. Previously, the company's analyst Ming-chi Kuo said
around 30-35 million handsets will be shipped by the end of 2017
.
On the bright side, iPhone X shipments are expected to reach a 50% on-quarter growth in Q1 2018 due to improved yield rates, the same analyst claims. Apparently, both Apple's suppliers for 3D sensing modules used by the iPhone X, LG Innotek and Sharp will start ramping up shipments in November and December, which will allow for more
iPhone X
shipments early next year.
According to the Taiwanese media, Sharp received technical help from General Interface Solution (GIS), a well-known company which offers integrated touch display solutions. That will allow Sharp to improve the yield rate for the production of 3D sensing modules before LG Innotek.
Although iPhone X pre-orders will open on Friday,
reports say only 2-3 million units will actually be available to ship on November 3
, down from around 10 million units that Apple is usually able to deliver when a new iPhone hits the shelves.